Cognitive business puts data and insight to work
As part of a cognitive strategy, organizations can transform their industry and professions with data. IBM Analytics enables anyone to engage with data to answer the toughest business questions, uncover patterns and pursue breakthrough ideas.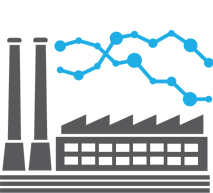 Industry
Industry-specific analytic solutions help organizations in virtually every industry transform insight into action.
Technology
Solutions to integrate new data, analyze data, leverage open source technologies and take advantage of cloud service models.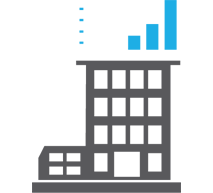 Business
Analytics solutions that help businesses and professionals make insight a part of every system, process and customer touchpoint.
Strategic partnerships
Fueled by increasing types and sources of data, insight from analytics is redefining what's possible. Through strategic partnerships, IBM gives businesses clarity and confidence to act on the important signals for competitive advantage by knowing more about a person, event, place and thing from social, news, event and weather data, and instrumented machines and devices.
Case study
Fingrid is using IBM Internet of Things solutions to create a smarter grid
Case study
The Department of Science & Technology and IBM collaborate to build an intelligent operations center
Case study
Insight trumps luck in the Race Across America cycling race for ultracyclist David Haase