Secure your Applications. Through the Cloud
Secure your organizations web and mobile applications against today's most prevalent security vulnerabilities with IBM Application Security on Cloud.
Join us at this exclusive webinar on 1st March at 3PM IST to find out how IBM Application Security on Cloud can help you.
Optimise the future with better decisions today.
Learn how to master the science of prediction.
Join us on an exclusive seminar on
Mar 3rd | 3:00—4:00 pm IST
Thinking like a customer: Your cognitive future in the retail industry
Cognitive computing can help retailers unleash a new era of innovation and growth.
Explore free online product trials
IBM Verse
IBM Verse is business email that offers social analytics and faceted search delivered from the cloud to mobile devices or desktops
Watson Analytics
Uncover new insights quickly and easily with automated data analysis, automatic visualization and predictive analytics.
MaaS360
Enable and secure all your mobile devices, apps and content with a comprehensive enterprise mobility management solution.
Enter the cognitive era
Find out what happens when digital intelligence
meets digital business
"Hello. My name is Watson."
Designed to understand, reason, learn and help us outthink our biggest challenges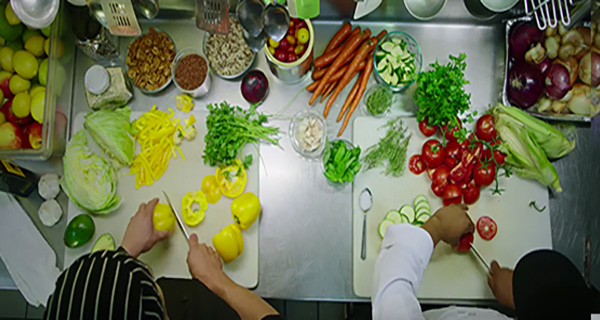 Every diabetes patient is different
Medical technology provider Medtronic changes how individuals manage diabetes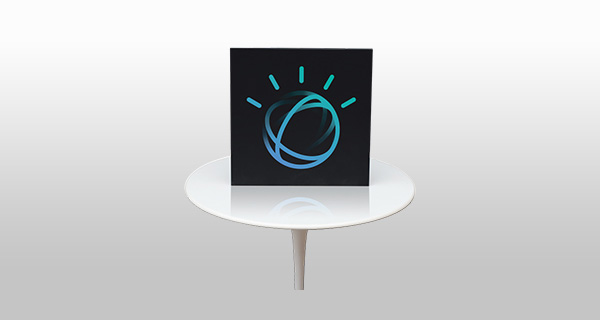 Watson augments our intelligence, so we can do more
A world with Watson is healthier, more productive and more secure