Financial Performance Management.
Drive financial management efficiency, deliver stronger business foresight, and steer business performance.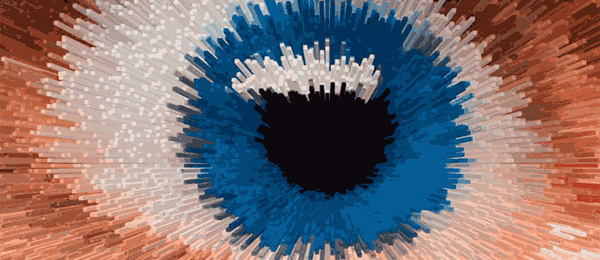 The Cognitive Bank
Redefining the customer experience.
Compare yourself to your banking peers and get a personalised report.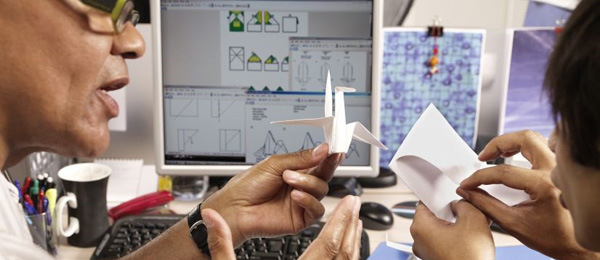 IBM Cloud Innovation Forum
Attend the IBM Cloud Innovation Forum and learn why IT leaders are driving digital business transformation.
Enter the cognitive era
Find out what happens when digital intelligence
meets digital business
The Cognitive Era is now: IBM Watson and Power Systems
Unleash the power of your unstructured data
May your home light up to greet you
In a cognitive world, buildings learn from us and adapt to suit our needs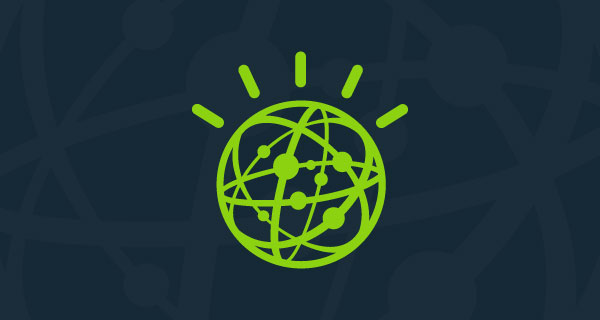 Cognitive apps, built by Watson
Our developer cloud is filled with code and docs
Explore online product trials
Watson Analytics
Find insights in your data with free analytics
IBM Bluemix
Build and run modern apps and services with a flexible, hybrid cloud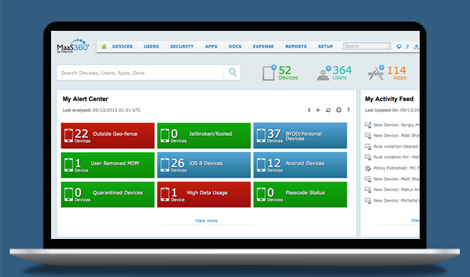 MaaS360
Enable and secure your mobile devices, apps and content with one solution