Turn your Data into Answers: How AI Search will Transform your Business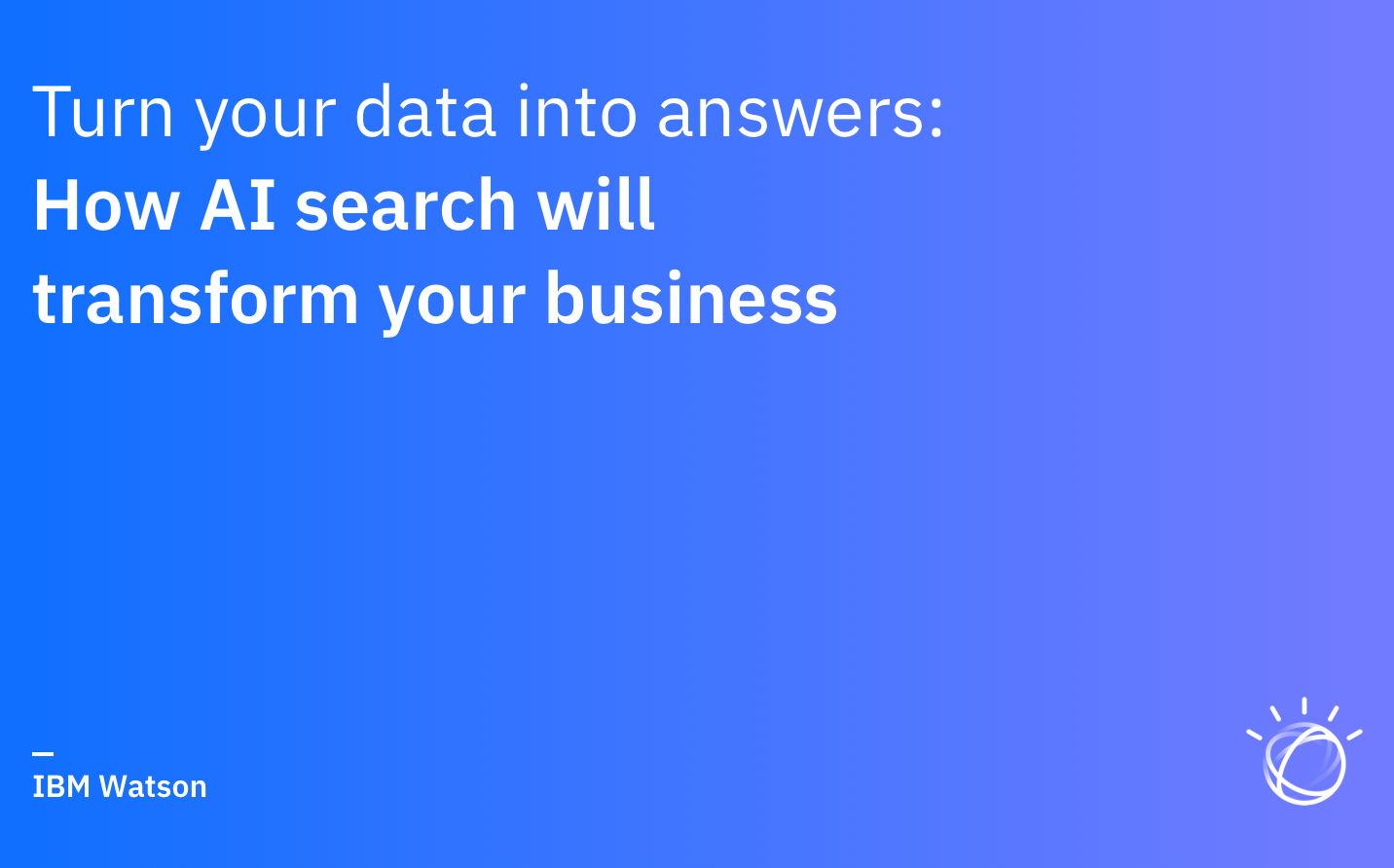 Turn your Data into Answers: How AI Search will Transform your Business
54% of global information workers are consistently interrupted from their work to search for information, insights, and answers. These employees spend at least 33% of their time searching for information.
Experts predict a 4,300% increase in annual data production by 2020, making old keyword-based traditional and enterprise search engines now obsolete.
Employees and customers have an insatiable need for information. AI search delivers it, augmenting employees' to help them make smarter decisions, aid customer support teams, and complete tasks faster.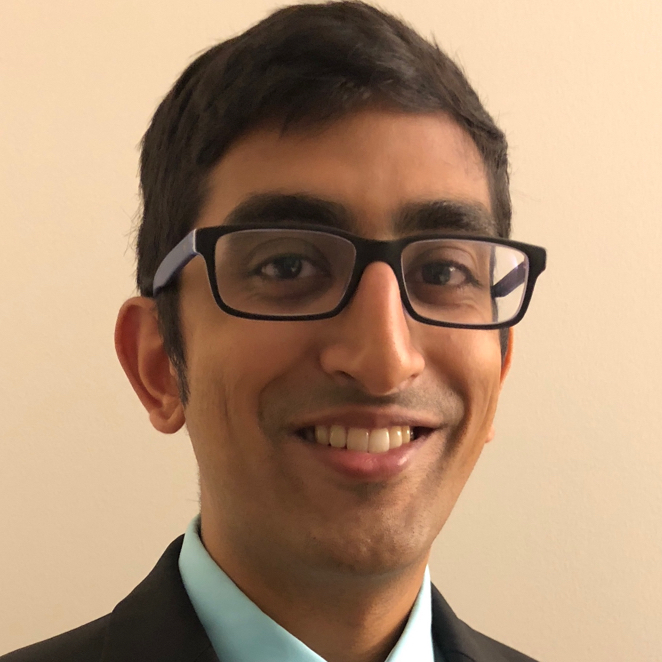 Anish Mathur
Offering Manager, Watson Discovery
Katelyn Rothney
Product Marketing Lead, Watson Discovery