Autodesk reduced resolution times by 99%. Hear from members of the Autodesk Machine Assistance team on how they build and optimize their conversational solution.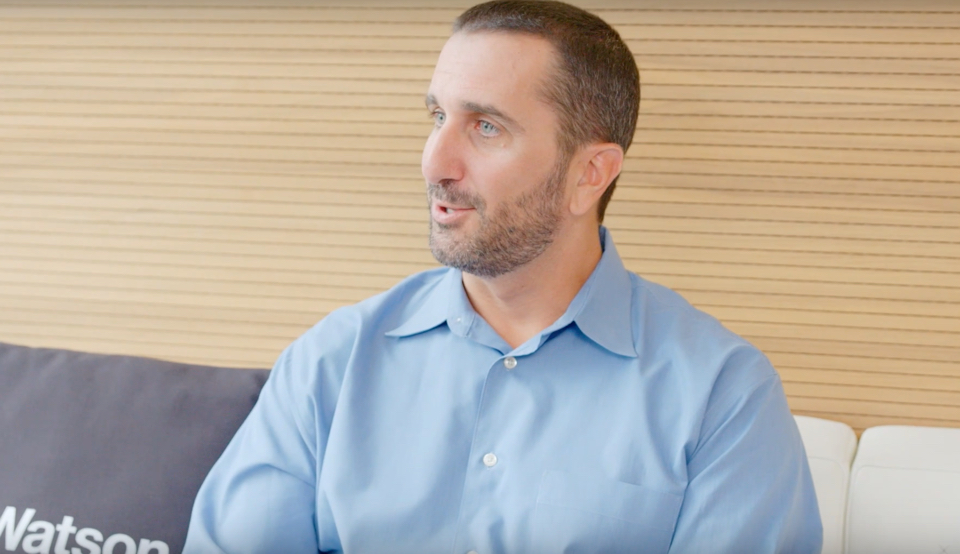 03:50
About the speaker
Gregg Spratto, AVA Business Owner and Strategist Machine Assistance Team, Autodesk
How does your customer service stack up?
Take the 5 minute assessment to find out.
Take the assessment