Spend less time on documentation, more time helping your youngest, most vulnerable citizens
Success stories
A shift to self-service benefited New York City
With IBM Watson Health Solution for Universal Access, New York City gave its citizens a one-stop portal to apply for services.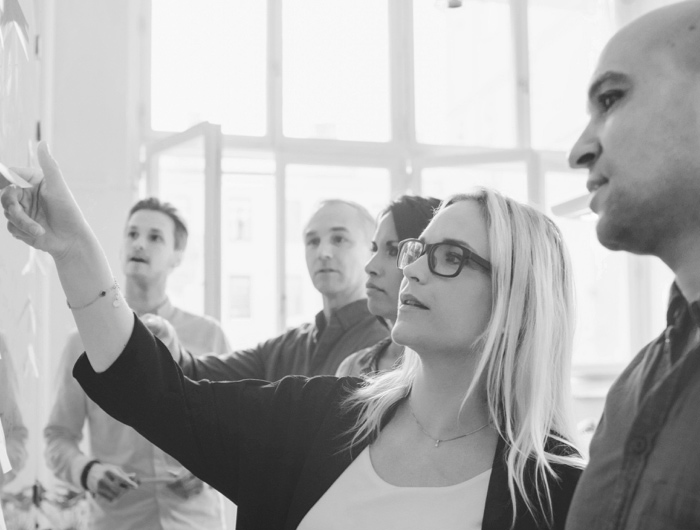 Improved workflows helped Hamburg reach at-risk children faster
Youth welfare offices in Hamburg, Germany, used the IBM Watson Health Solution for Child welfare to process 60% more child protection cases.
Solving government challenges starts with you. Choose your focus.
Health and social programmes management
Drive system efficacy, service user engagement and improved results through social care programmes that help connect people to the services they need when they need them.
Our solutions
Population health management
Understand the needs of people and populations, transform how personalised services are delivered, and design integrated care systems to deliver new models of care.
Our solutions
Data analytics
Drive value by aggregating and normalising disparate data sources and discovering actionable insights that help you identify opportunities to manage and improve the services you deliver to the people and populations in your care.
Highlights
Population health management: using data to inform strategy
View the webcast on-demand to hear from NHS England, Kent County Council and The King's Fund on how population health management and data-driven insights can be used to inform the planning and delivery of care.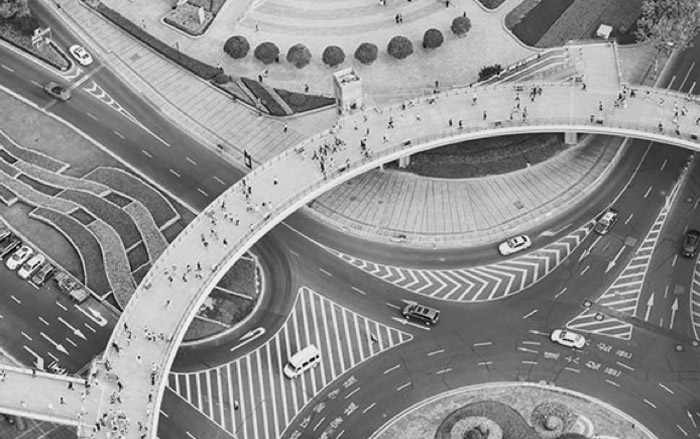 Public services: how can we design digital pathways for all groups in society?
Watch the panel session on-demand to hear from Public Health Wales, North West London CCGs and independent think tanks on how we can enable people in every part of society to benefit from government services online.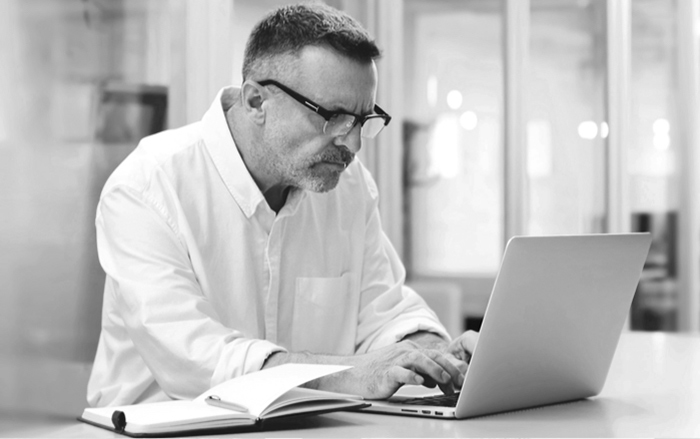 Can AI and technologies help improve health, social care and social security services delivery?
Relying solely on healthcare providers or social care bodies to provide for an individual's wellbeing is no longer a sustainable or viable option. How can we work towards a person centric service delivery model where health, social care and/or social security are provided in an integrated and coordinated way to support the individual?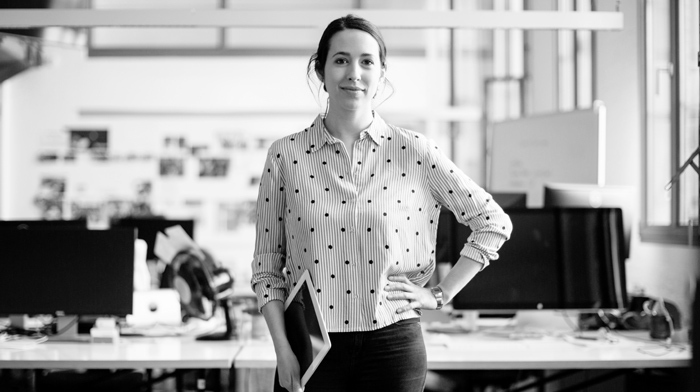 Contact our team for a personal consultation
Priority code: Watson Health