Intelligence infused news
Explore news and blogs with smarter news from Watson that includes concepts, sentiment, relationships and categories. Watson also identifies important meta-information – like authors, publication dates, and relevant keywords.
See the big picture
By discovering trends and patterns in sentiment with aggregate analysis, you'll see new perspectives on how news unfolds across the globe. You can also track recent historical trends across millions of articles and stories.
Stay alert
Surface anomalies, key events and embed news alerts into your application and workflows. Stay abreast of the latest information about key competitors, product and brand perception, events, industry experts and more.
Visual Insights experimental
Bring your data to life by visually exploring connections powered by Watson Discovery's understanding of semantic elements such as entities mentioned, relationships, concepts, and more. Try it on your own data or on the world's news data, made smarter by Watson.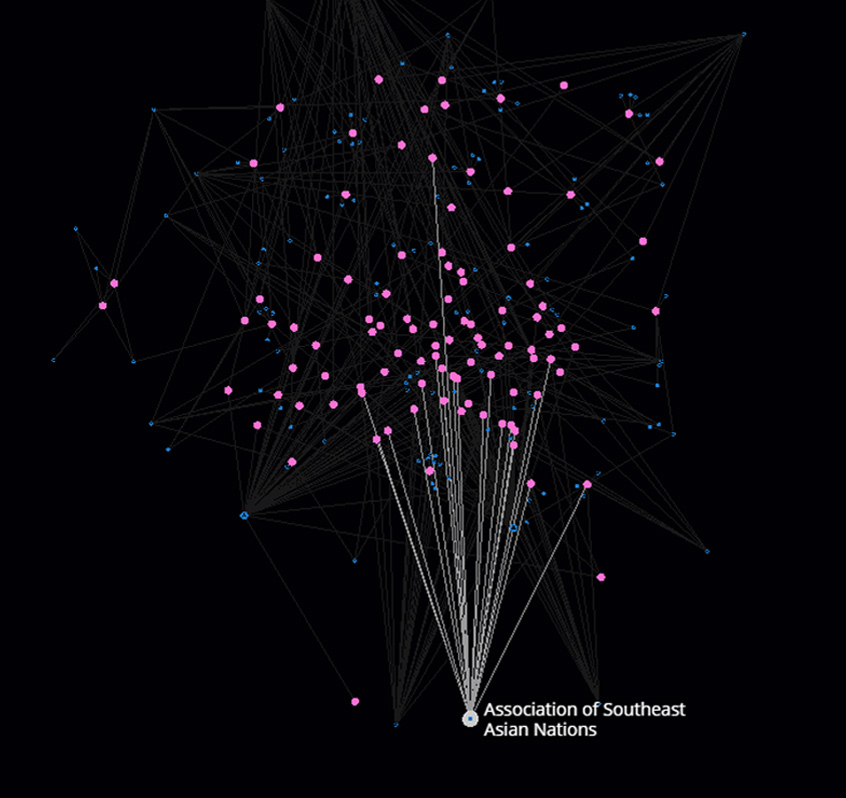 Start Building with Discovery News
Get started with Watson
Access Watson services on the IBM Cloud.
Developer tools
Everything you need to start building with Watson.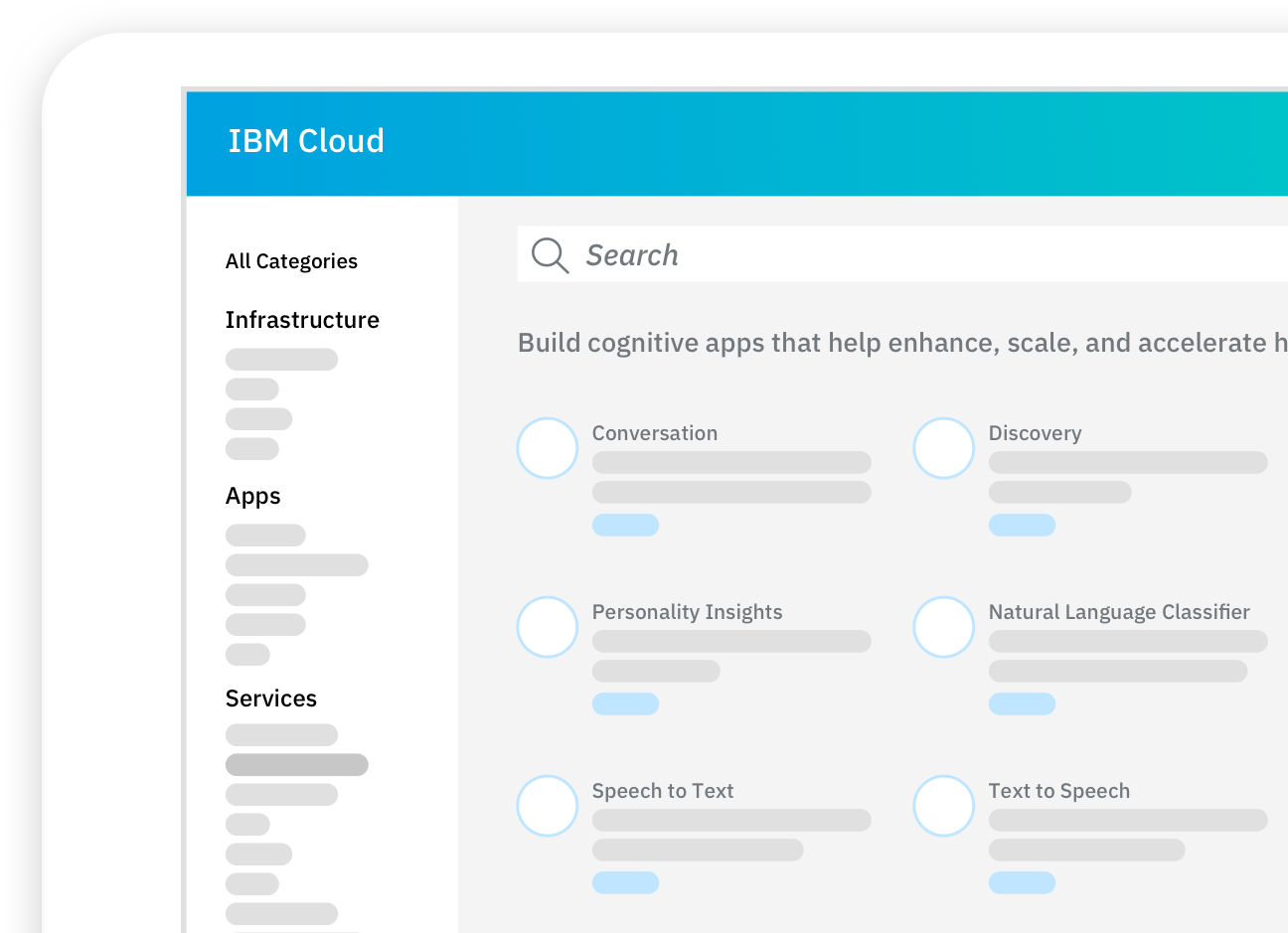 Learn more about Discovery News
Advanced
– First 10,000 news queries: $0.10 USD per news query
– Next 10,000 - 100,000 news queries: $0.05 USD per news query
– More than 100,000 news queries: $0.03 USD per news query
– First 200 news queries included
– No instance or data storage fee
Premium
Watson Premium plans offer a higher level of security and isolation to help customers with sensitive data requirements.
For more information contact us.