Developer friendly
Easy to begin, easy to use. Get faster time to value, and integrate across channels, networks and environments.
Enterprise grade
Conversation features a reliable infrastructure that scales with individual use cases. Platform support from IBM gives you the backing you need.
Robust and secure
Own your data. IBM protects your privacy, allowing you to opt out of data sharing. Built on IBM Cloud and featuring reliable tooling with industry-leading security.
In this demo, Watson Conversation has been trained on a specific set of car capabilities. Imagine you're in the driver's seat and Watson is your co-pilot. Watson can understand your entries and respond accordingly.
Try asking "where is the nearest restaurant" or "turn on the lights" to see how Watson understands your commands.
Want to build your own bot? Sign up to try Watson Conversation.
Service snapshot
Chatbots made easy
Create an application that understands natural-language and responds to customers in human-like conversation –in multiple languages. Seamlessly connect to messaging channels, web environments and social networks to make scaling easy. Easily configure a workspace and develop your application to suit your needs. There's no limit to what you can do.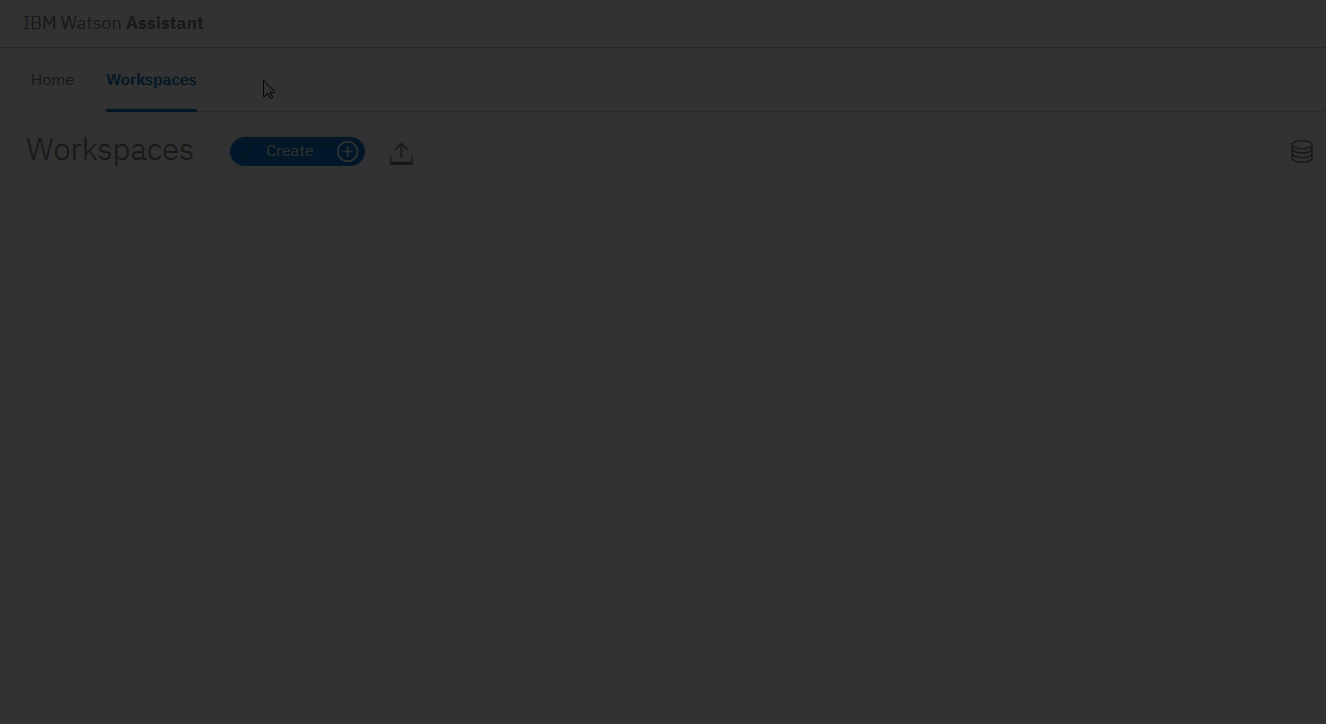 Case study
Customer service with bots
Staples incorporated Watson Conversation into their "Easy System," which now features a seamless ordering interface and product support, whether its via their iconic Easy Button, through the app, over Facebook Messenger, or with a Slackbot. See how the API allows them to incorporate speech-to-text capabilities with a massive amount of back-end and user-generated data.
Case study
Speeding customer response times by 99 percent
Using Watson Conversation, Autodesk developed a virtual agent that interacts with customers. The solution returns answers quickly by applying natural language processing (NLP) and deep learning techniques to recognize and extract the intent, context and meaning behind inquiries.
Start Building with Conversation
Get started on Bluemix
You can access Watson services free for 30-days on Bluemix, IBM's cloud development platform.
Developer tools
Everything you need to start building with Watson.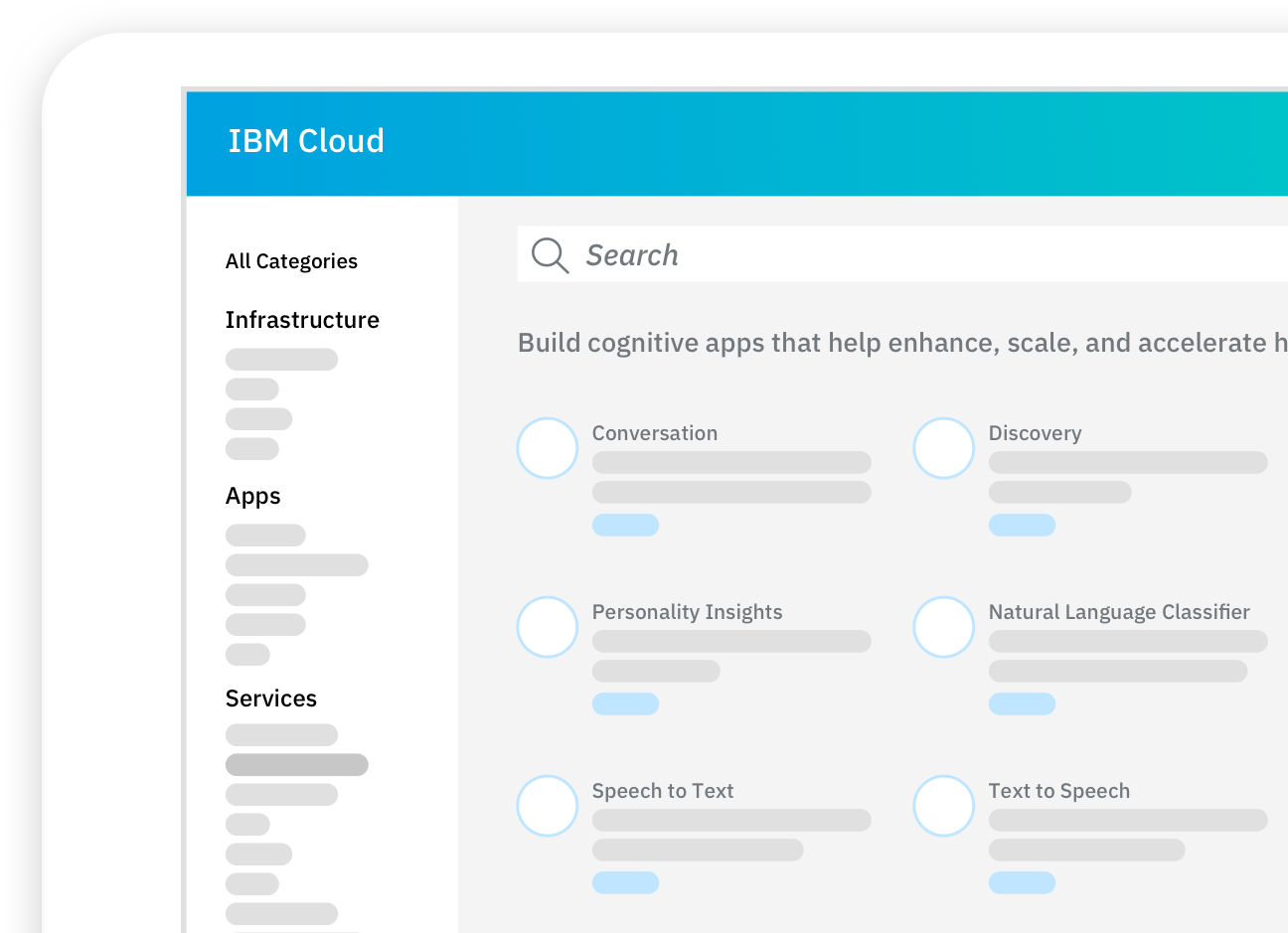 Learn more about Conversation
Lite
$0 USD
– Up to 10,000 API calls
– Up to 5 workspaces
– Up to 25 intents
– Up to 25 entities
– *POST /message method calls only
The Lite plan gets you started with 10,000 API calls per month at no cost. And when you upgrade to a paid plan, you'll keep all your intents, entities, dialog flows, and chat logs.
Standard
$0.0025 (USD) per API call
– Unlimited API queries/month
– Up to 20 workspaces
– Up to 2000 intents
– Shared public cloud
– Up to 1000 entities
– *POST/message method calls only
Premium
Contact Sales
Watson Premium plans offer a higher level of security and isolation to help customers with sensitive data requirements.