Analytics and recommendations
Get insights into conversations and improve your training of Watson.
Data privacy
We ensure that you own and protect the insights you have generated.
Watson Assistant Solutions
AI consumer applications for other industries.
Service snapshot
Virtual Assistants made easy
Create an application that understands natural-language and responds to customers in human-like conversation –in multiple languages. Seamlessly connect to messaging channels, web environments and social networks to make scaling easy. Easily configure a workspace and develop your application to suit your needs. There's no limit to what you can do.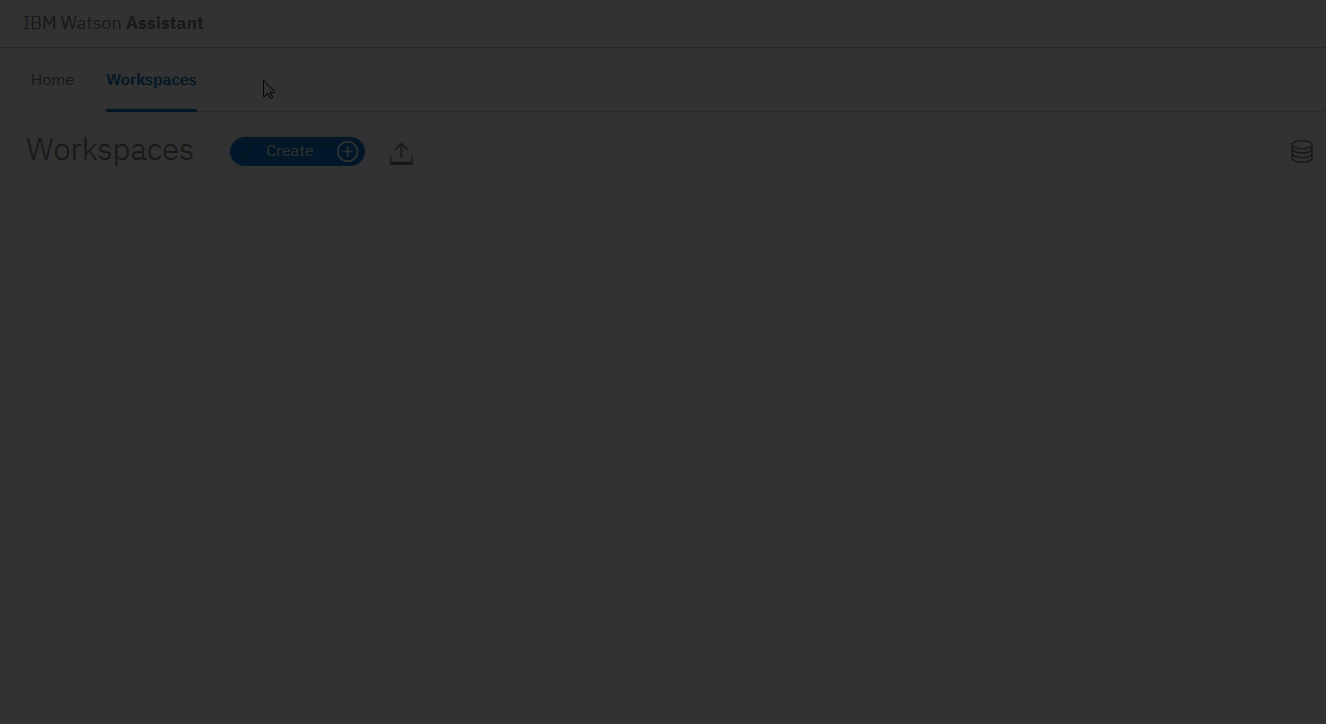 Case study
Customer service with virtual assistants
Staples incorporated Watson Assistant into their "Easy System," which now features a seamless ordering interface and product support, whether its via their iconic Easy Button, through the app, over Facebook Messenger, or with a Slackbot. See how the API allows them to incorporate speech-to-text capabilities with a massive amount of back-end and user-generated data.
Case study
Speeding customer response times by 99 percent
Using Watson Assistant, Autodesk developed a virtual agent that interacts with customers. The solution returns answers quickly by applying natural language processing (NLP) and deep learning techniques to recognize and extract the intent, context and meaning behind inquiries.