Conversational solutions for your business
With Watson you can streamline how you engage with customers, partners and employees. Build robust, enterprise-grade chatbots to transform your customer service department and more.
Conversational AI for the enterprise
This guide discusses how to approach building conversational AI for the enterprise. It includes some of the most important factors to consider for getting started, conversational design, and deploying your chatbot.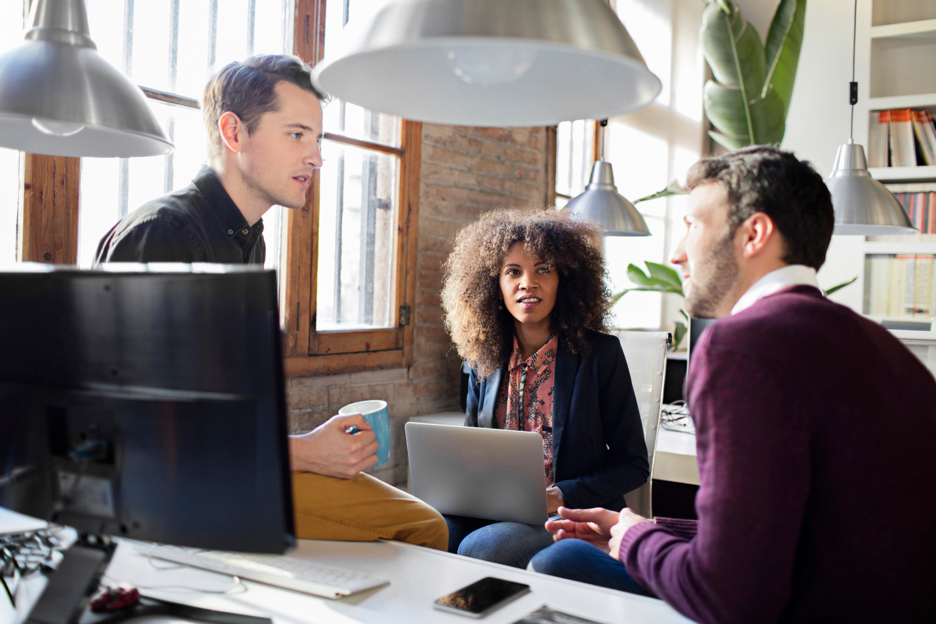 Start building
conversational solutions for your business today
Building a chatbot has never been easier
Build, deploy and optimize chatbots quickly and efficiently with Watson Conversation's advanced capabilities and easy to use interface.
Quickly train a bot
Our intuitive interface lets you build your bot quickly and reliably
Connect to messaging channels
Easily integrate with multiple social and messaging channels including Slack, Facebook and Twilio
Watson lets you know what your bot is missing
Watson recommends what to train next based on frequently asked but unanswered questions
Provide complex responses from your documentation
Address more questions with answers previously hidden in your documentation by integrating with Watson Discovery Service
Developer TV
Learn how to build a chatbot with these Watson Conversation tutorial videos
Start building a chatbot
for your business today