Offer a personalized experience to all of your members, employees, patients and stakeholders — while giving valuable time back to your staff.
Capabilities
Patient/member education and engagement
Consumer price transparency
Workforce health management
Patient outreach tools including mobile apps
Northeast Georgia Physicians Group
Northeast Georgia Physicians Group (NGPG) used Watson Health's platform to automate their population health management program, including an aggressive care management outreach to diabetic patients, and prepare for accountable care, while also applying Phytel's NCQA autocredit toward their patient-centered medical home criteria.
IBM Phytel Outreach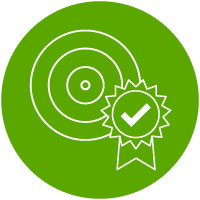 Deliver automated, evidence-based communications that enables providers to focus on promoting better health outcomes with their top-priority patients and simplify patient alignment with quality measures and initiatives.
IBM Phytel Remind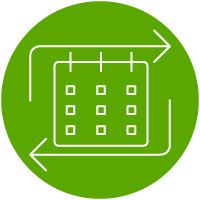 Enables providers to proactively and efficiently automate this time-consuming process, strengthening profitability and freeing up valuable staff time so providers can focus on promoting better health outcomes.
IBM Phytel Transition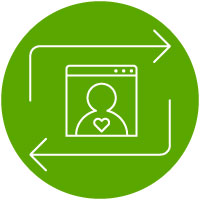 Customizable, automated assessments—integrated with IBM's evidence-based protocol engine—that are a fast, easy, and effective way to alert you to patients in need of follow-up care and interventions.
IBM Phytel Coordinate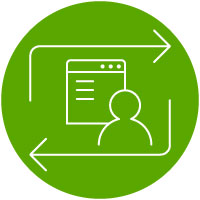 Delivers automated technology enables care teams to identify care opportunities using evidence-based guidelines to proactively create chronic and preventive care management campaigns.
IBM Explorys Platform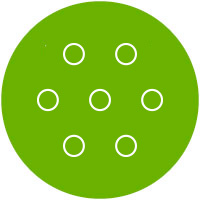 Enables healthcare systems to collect, link and combine data from hundreds of disparate sources across their enterprise and clinically integrated networks.
Truven Health Analytics products
Watson Health empowers you with value-based solutions to optimize performance, engage consumers, deliver effective care and manage the health of your population.
The latest from Watson Health