The IBM Watson Health solution for child welfare offers deep child welfare domain expertise, best practices, and cognitive insights to provide full case lifecycle functionality to help achieve safety and permanency goals for children at risk of harm and for families in crisis.
Comprehensive Child Welfare Information Systems (CCWIS) will transform how US child welfare organizations use and share data. Read IBM's white paper on how agencies can meet the provisions of CCWIS, and go beyond those provisions to implement a system that takes advantage of 21st century technology.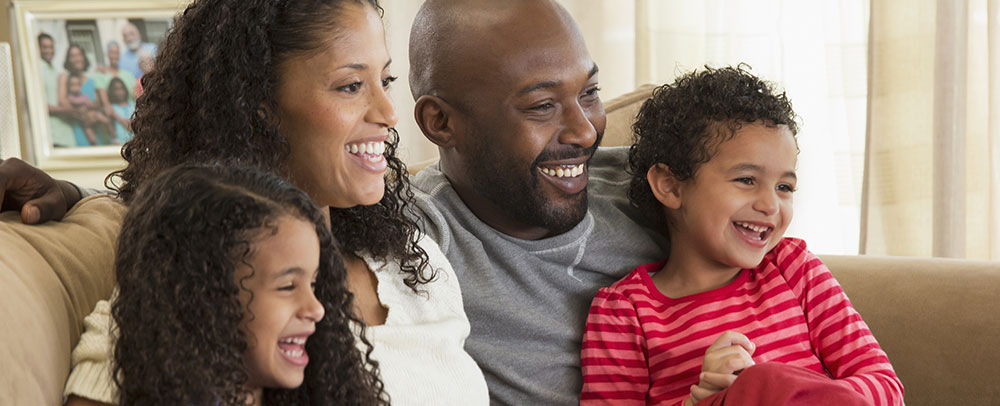 Cognitive insights
Enable new decision models to enhance the way caseworkers and other professionals work.

Modular
Provides child welfare organizations the ability to modernize at their own pace from one functional module to complete end-to-end functionality. Choose the modules that best fit your organizational needs.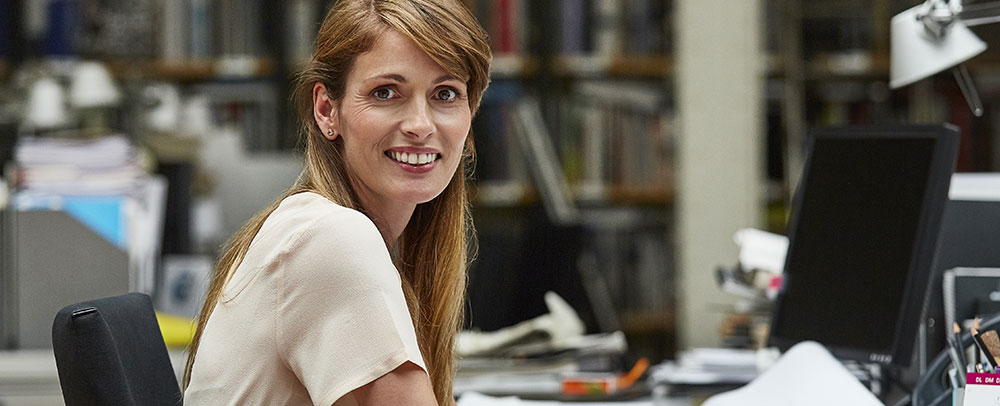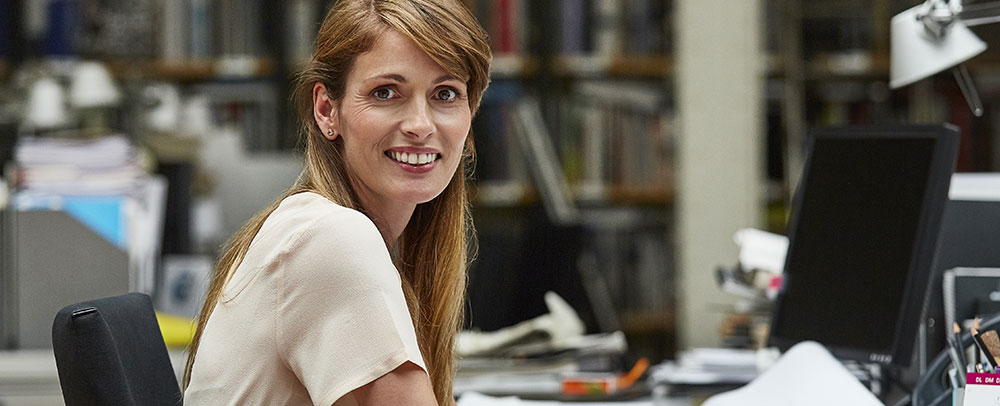 A flexible platform
Provides organizations a cost-saving child welfare solution to configure and extend based on specific organization requirements to meet budget needs.

Mobile access
Empowers caseworkers to spend more time in the field with children and families.
Helping organizations optimize resources, streamline program delivery and improve outcomes for children at risk and families in crisis.
A German social services organization implements social program management solution to help protect children

A Canadian social services ministry increases worker productivity while improving outcomes for children and families
The latest from Watson Health