New technologies may only revolutionize healthcare if they are effectively integrated with existing applications and processes.
Explore how legacy operations can wreak havoc, and what IBM Watson Health can do to help avoid it.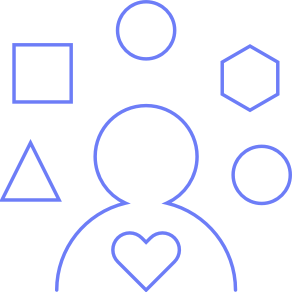 Effective integration of new technologies with legacy applications can unlock new insight and value from existing data and workloads.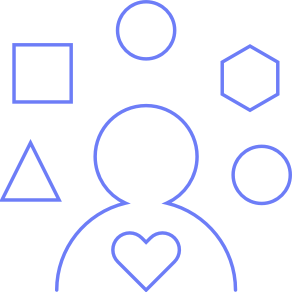 A clear view of operational benchmarks can help improve cost, performance and resource utilization.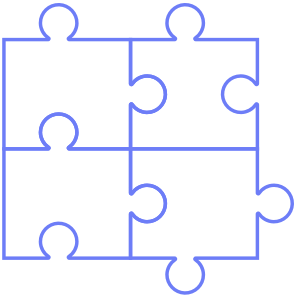 Combining medical, financial and social data can help improve outcomes through a more holistic understanding of the most effective treatment options for patients.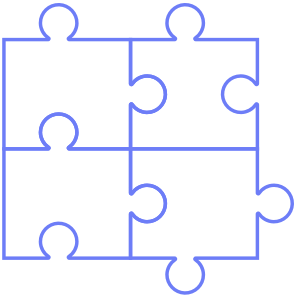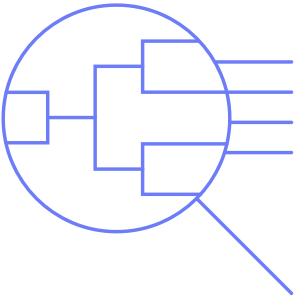 Best practice and solution development with peers aids new implementations, minimizing costly investments in fads or unproven technology.