Failure to effectively collect and analyze various types of data can lead to missed opportunities and wasted resources.
Explore the problems associated with disparate data in healthcare and see how IBM Watson Health can help.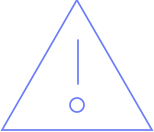 An inability to integrate new solutions with existing systems can hinder innovation and damage return on investment.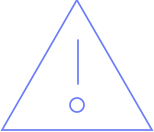 Complex tools and interfaces may negate the potential benefits of new solutions, slowing processes and wasting time and resources.


The ability to gather and cross-analyze various data types can help improve outcomes and reduce costs with a more holistic understanding of patients.


Hosting administrative, clinical and social data in disconnected resources prevents a holistic, client-centric view of healthcare.