Electronic health record (EHR) data breaches can cause millions of dollars in operational, financial and reputational damages.
Explore the complex subject of healthcare data security and how IBM Watson Healthcare helps address these issues.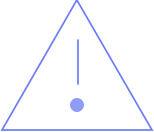 EHR data generates a lot of money on the black market, making healthcare cyber attacks a growing threat.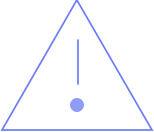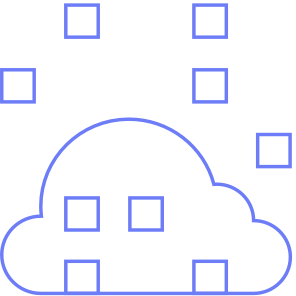 The benefits of deploying data and workloads in a secure cloud environment can include reduced costs, increased collaboration and faster time to value on products and services.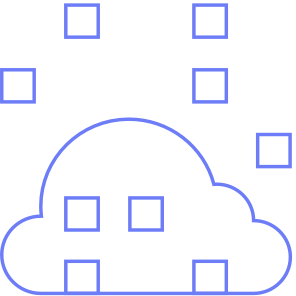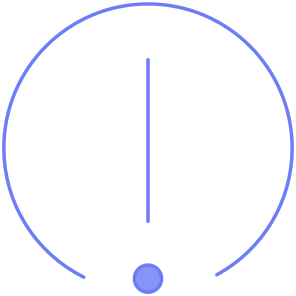 Attacks continue to evolve and come in a variety of forms including spear phishing, financial fraud, ransomware and medical identity theft.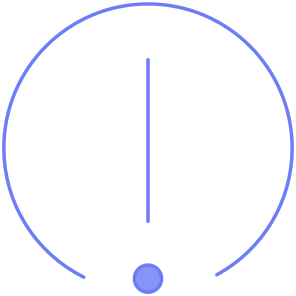 The sensitivity of data and the value that some hospitals have paid to ransomware suggest that cyber threats to EHRs may increase in the future.