Individual outcomes may suffer due to the difficulties of using all available data to deliver more personalized, effective care.
Explore how care coordination can make a difference in your healthcare organization and what solutions IBM Watson Health offers to help in this area.
Need for a simplified way to digest healthcare information from a multitude of sources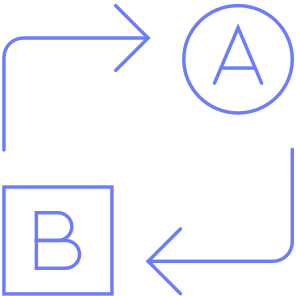 When individual data is easily shared between providers, case managers and case workers, it can help eliminate confusion and improve outcomes.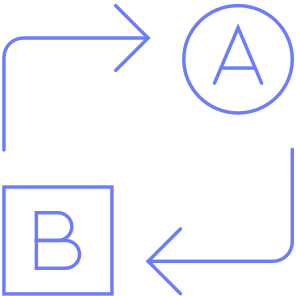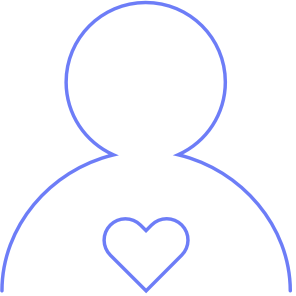 Personalized strategies for individual communication can help improve outcomes, decrease no-shows and raise satisfaction.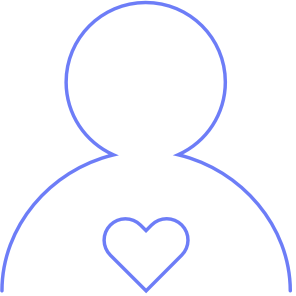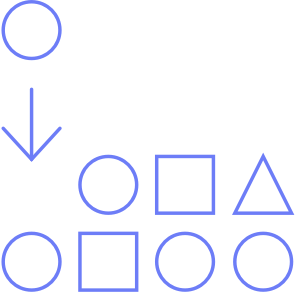 Integration of data can help streamline visits and support a more robust understanding of each individual.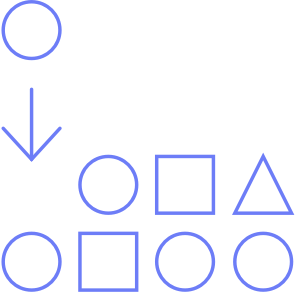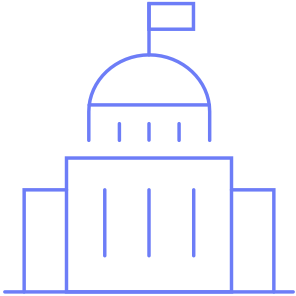 Government programs may incentive providers to take steps toward improving patient outcomes, particularly in populations identified as at-risk.