With data coming from journals, research, peers, industry groups, tests and trials, experts may not be able to keep pace with the rapid flow of new information.
Explore challenges organizations face associated with biased decision making and how IBM Watson Health helps solve those challenges.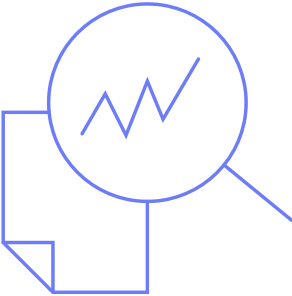 Making decisions without the benefit of data can damage outcomes with missed diagnoses, improper treatments and optimized action plans.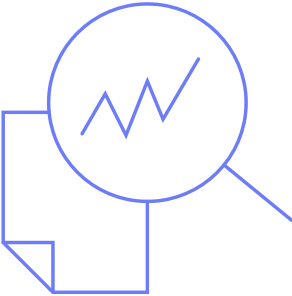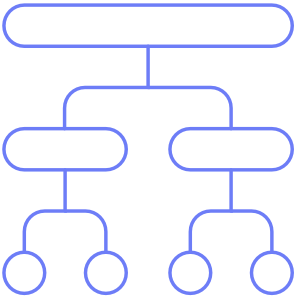 Streamlining data-driven decisions can help improve patient outcomes while also boosting revenue, efficiencies and reputation.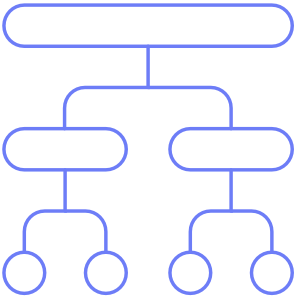 A clear view of how clinical operations affect individual outcomes can help lower costs associated with recidivism and readmissions.