Connect the citizens in your community with the support and programs they need while managing increasing pressures to lower costs and deliver increased value.
We serve these key markets:
Federal agencies
Driving quality and cost improvement in agency programs and policies to advance agency goals.

Medicaid and government healthcare
Find efficiencies, improve access and help reduce costs to improve the quality of care for beneficiaries.

Public employer
Helping public employee plan sponsors improve health, efficiency and outcomes in your member population.
Health and human services
Supporting the delivery of health and human services to enable citizens to meet their maximum potential while protecting the most vulnerable populations.
Social Program Management
Develop end-to-end workflow targeted at managing health and social program administration. Our initiatives include:
Advanced Analytics
Understand those population segments absorbing the greatest amount of clinical and social costs and predict opportunities for intervention.
Strategic Data Management
Aggregate claims and social data into a single data warehouse for a single view of health and social expenditures.
Program Integrity
Provide policy makers and investigators insights from an ever-expanding volume of content on how to address fraud, waste, abuse, and error.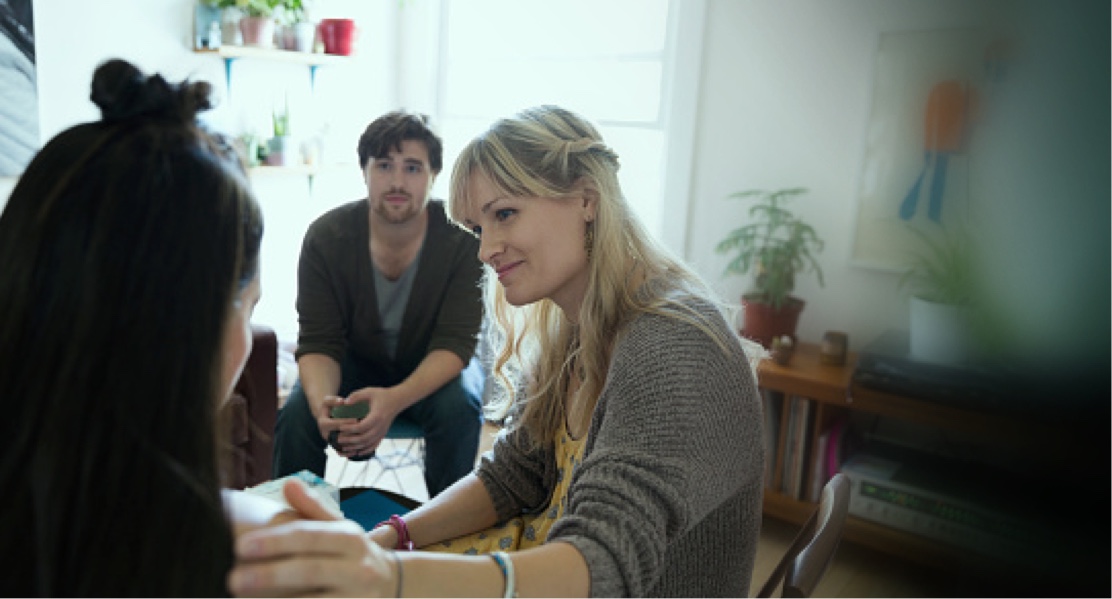 HHS Consulting
Provide policy and program support to advance agency goals.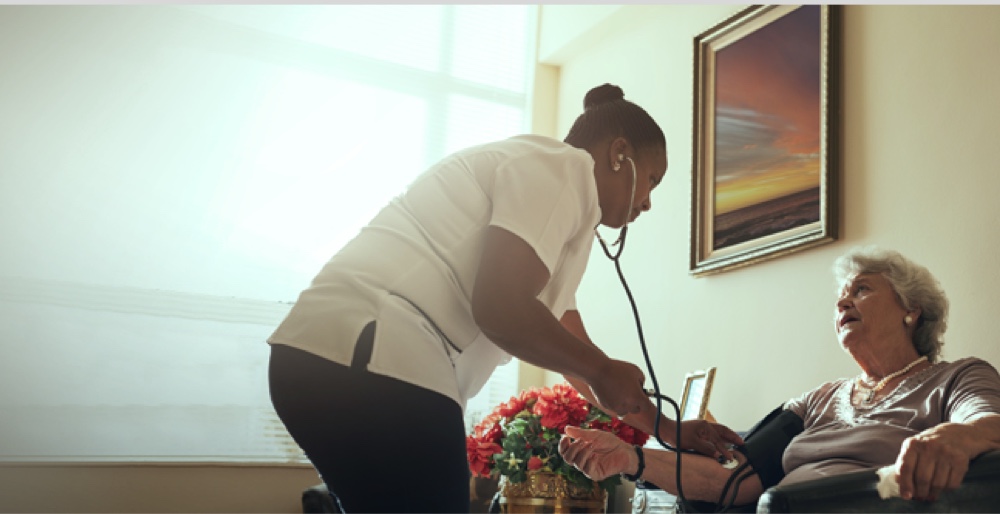 Care Management
Manage high-cost and high-need individuals, and demonstrate a reduction in health and social care expenditures through integrated care delivery models.
Thought leadership from the Research Institute
The IBM Health and Human Services Research Institute is the health and social policy research arm for IBM Watson Health. Its mission is to help communities and governments build innovative supports and service delivery models that are responsive to the needs and aspirations of the people they serve.
Helping governments improve health and human services value, and have a meaningful impact on people's lives through the power of cognitive insights.
The latest from Watson Health