Watson Assistant
The AI assistant for business.
Watson Assistant
The AI assistant for business.
Why Watson Assistant
Watson Assistant delivers scalable, engaging experiences across all of your business, transforming how you interact with customers and employees.
Whether you're a business user who needs a deep industry solution, or a developer who needs a robust platform to build an AI assistant from scratch, Watson Assistant has you covered.
Your brand
Increased engagement and loyalty
Your customers
Continual learning for customized experiences
Your data
Private and personalized insights
For businesses
Watson Assistant solutions
For developers
Developer friendly, enterprise grade Cloud platform
Watson Assistant is a robust platform that allows developers and non-technical users to collaborate on building conversational AI solutions. Its graphical UI, powerful NLP and familiar developer features allow the rapid creation of anything from simple chatbots to complex enterprise grade solutions for customer service and more.
Or enhance your conversational AI solutions with proactive and personalized services with Watson Assistant for Industry.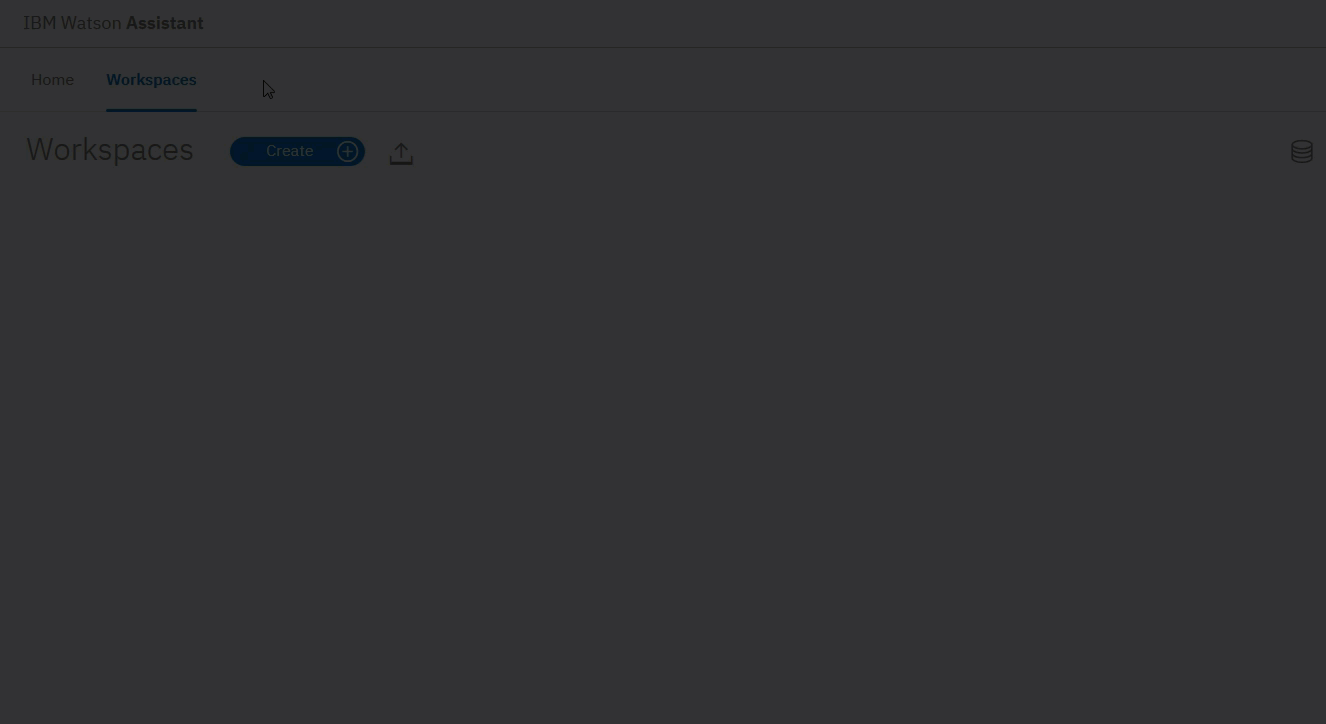 Features
User friendly interface
Visual dialog
Pre-built content
Analytics & recommendation
Data Privacy
User friendly interface
Program multi-turn dialog and provide response variations based on different conditions. Keep your dialog nodes organized in folders as you scale and simply set context in the nodes.
Simplified dialog
Collect multiple pieces of information from a user in a single node. Validate information and add handlers for off topic queries.
Pre-built content
Browse from a catalog of already configured customer service and industry content packs to save time and start faster.
Analytics and recommendations
Get insights from conversations and tailor your training of Watson. Understand how users are engaging and how Watson is performing.
Data privacy
IBM is the only provider that allows you to choose whether your data will be used for improving models. So when you train your model, you can own and protect the insights you have generated.
Developer tools
Access Watson service on the IBM Cloud.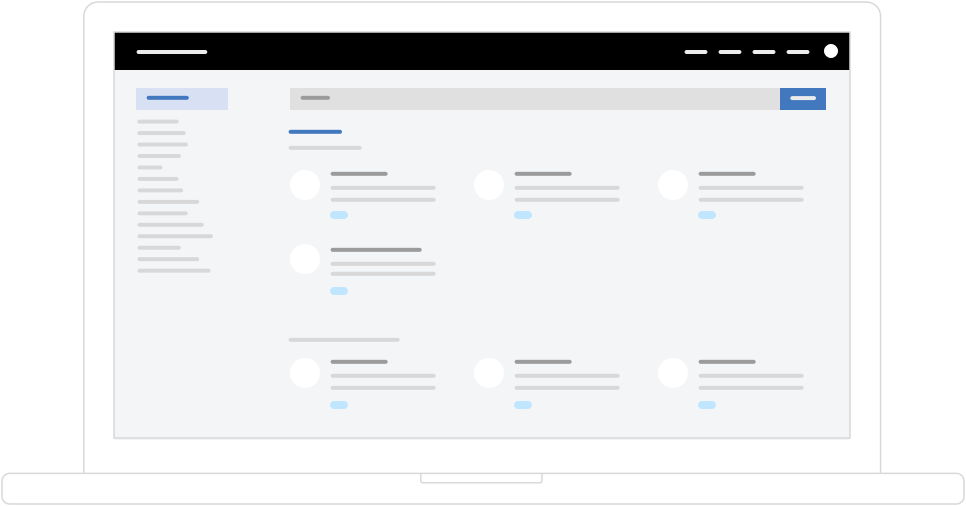 Lite
Free
Up to 10,000 API calls
Up to 5 workspaces
Up to 100 intents
Up to 25 entities
*POST /message method calls only
Standard
$0.0025 (USD) per API call
Unlimited API queries/mo.
Up to 20 workspaces
Up to 2000 intents
Shared public cloud
Up to 1000 entities
*POST/message method calls only
Premium
Contact sales
Watson Premium plans offer a higher level of security and isolation to help customers with sensitive data requirements.
When you upgrade from Lite to a paid plan, you'll keep all your intents, entities, dialog flows, and chat logs.
* To get started with your trial, you will create a Free Plan (no charge) instance of the Watson Assistant service, which is capped at 10,000 free API calls. At the end of the trial period your instance will be disabled if you do not upgrade your account to a subscription plan. Details of subscription options are available here. You may upgrade your account at any time during the trial period. By continuing, you agree to the Terms.