Solution Bundles
Watson Assistant Solutions are IBM's family of solutions that use AI to deliver scalable experiences. Designed for a variety of interactions, these solutions transform the way you interact with your customers and employees.
Solution benefits
Solution benefits
One assistant, multiple avenues
Extend the conversation across any channel with consistency, improving customer and employee experiences
Faster to market


Use Watson's pre-trained content and easy-to-use tooling to more quickly engage with your customers
Built for business


Maintain ownership of your data, insights and training with a scalable assistant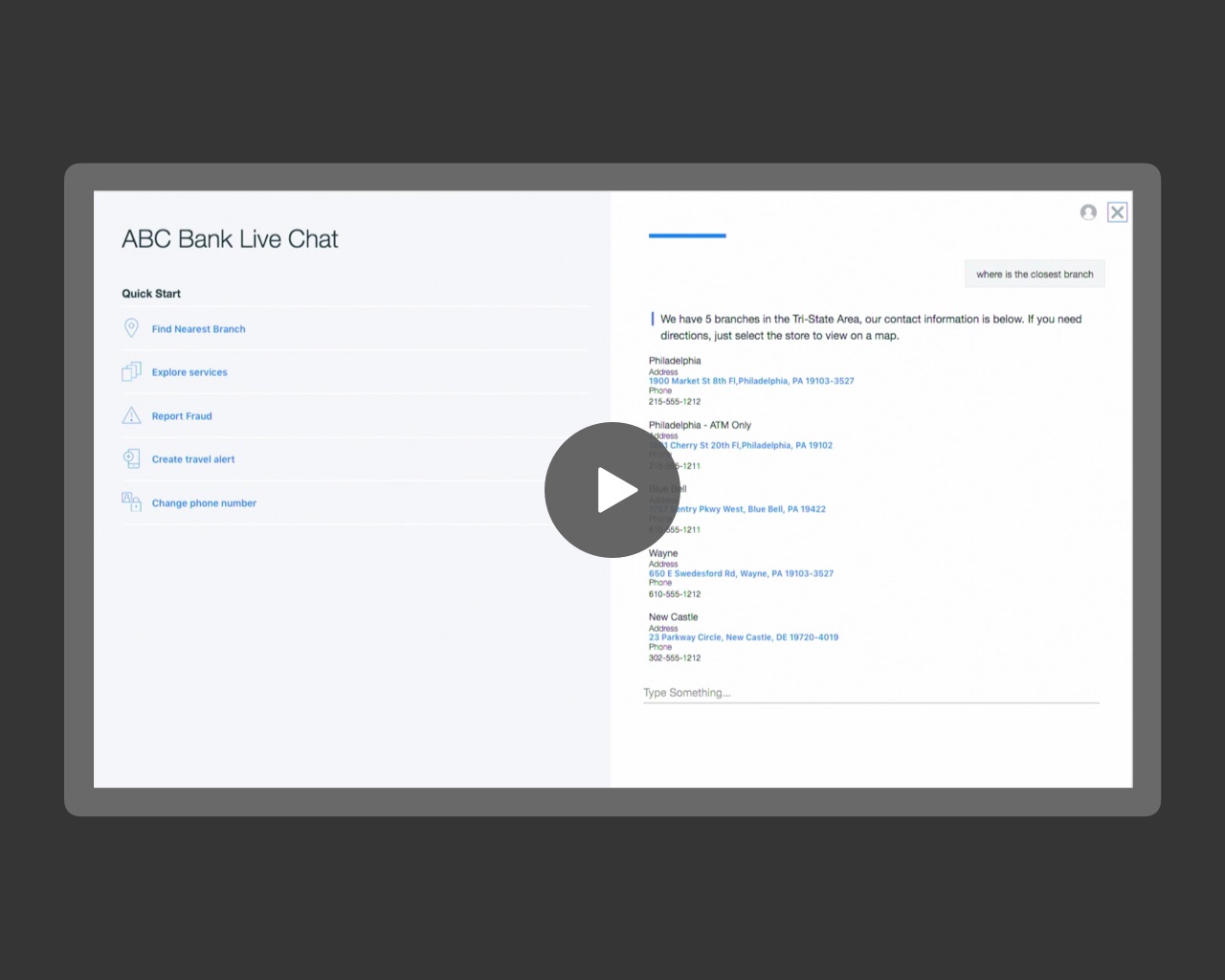 Customer Care demo
Build an engaging omni- channel deflection assistant in front of your human agents to increase customer satisfaction and decrease cost.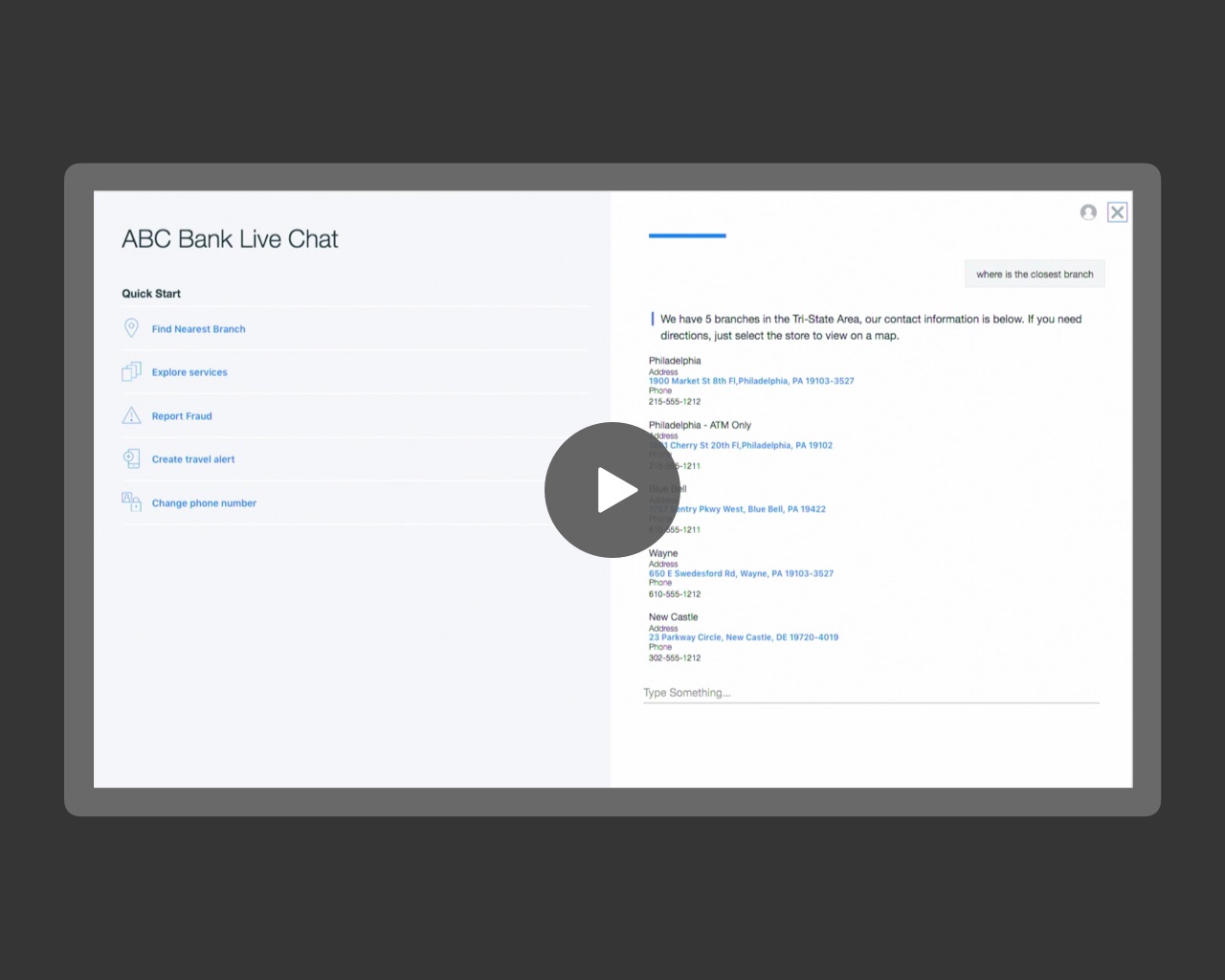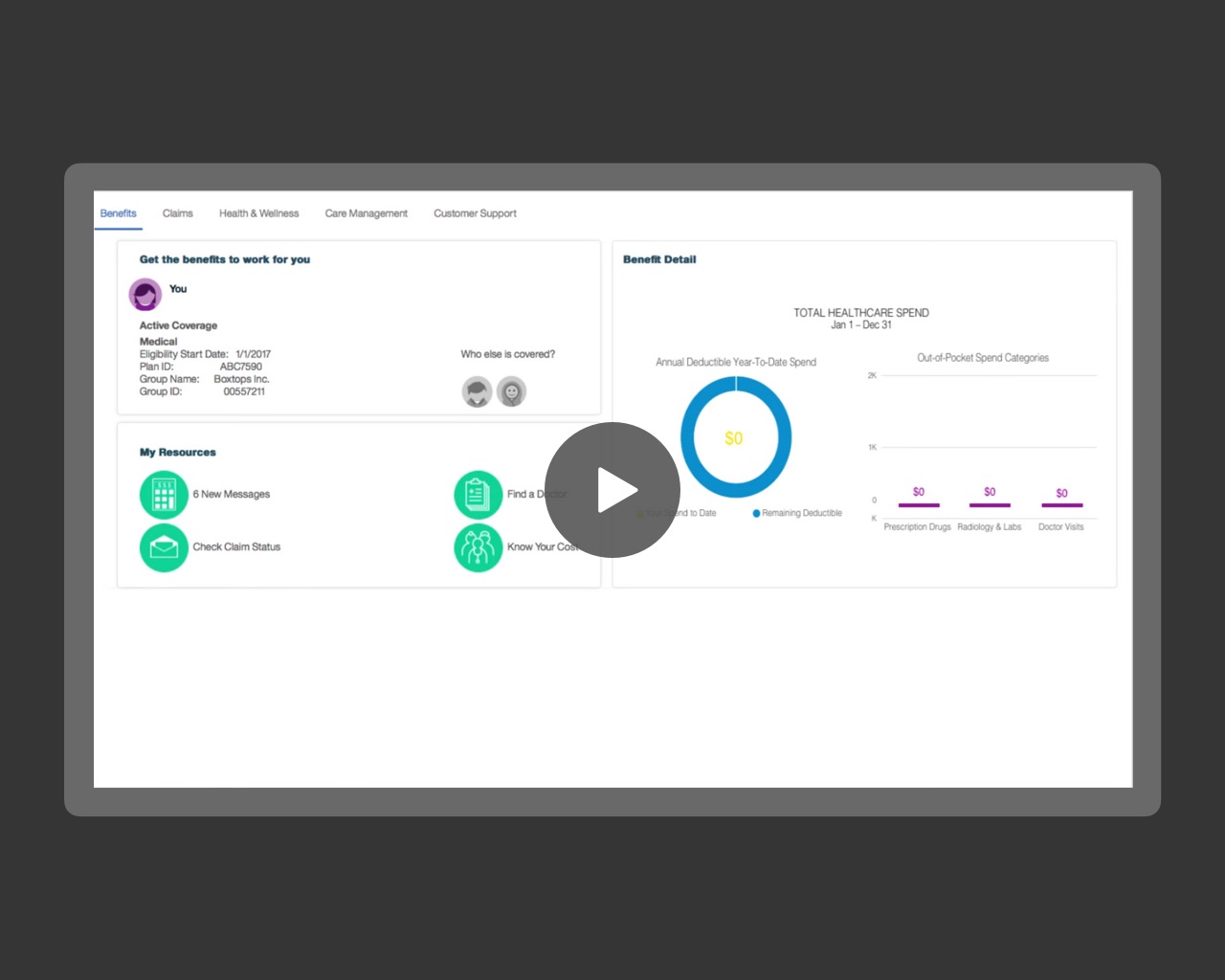 Health Benefits demo
Drive accurate and personalized member interactions with a cost-effective engagement solution that understands health plan benefits logic, powered by AI.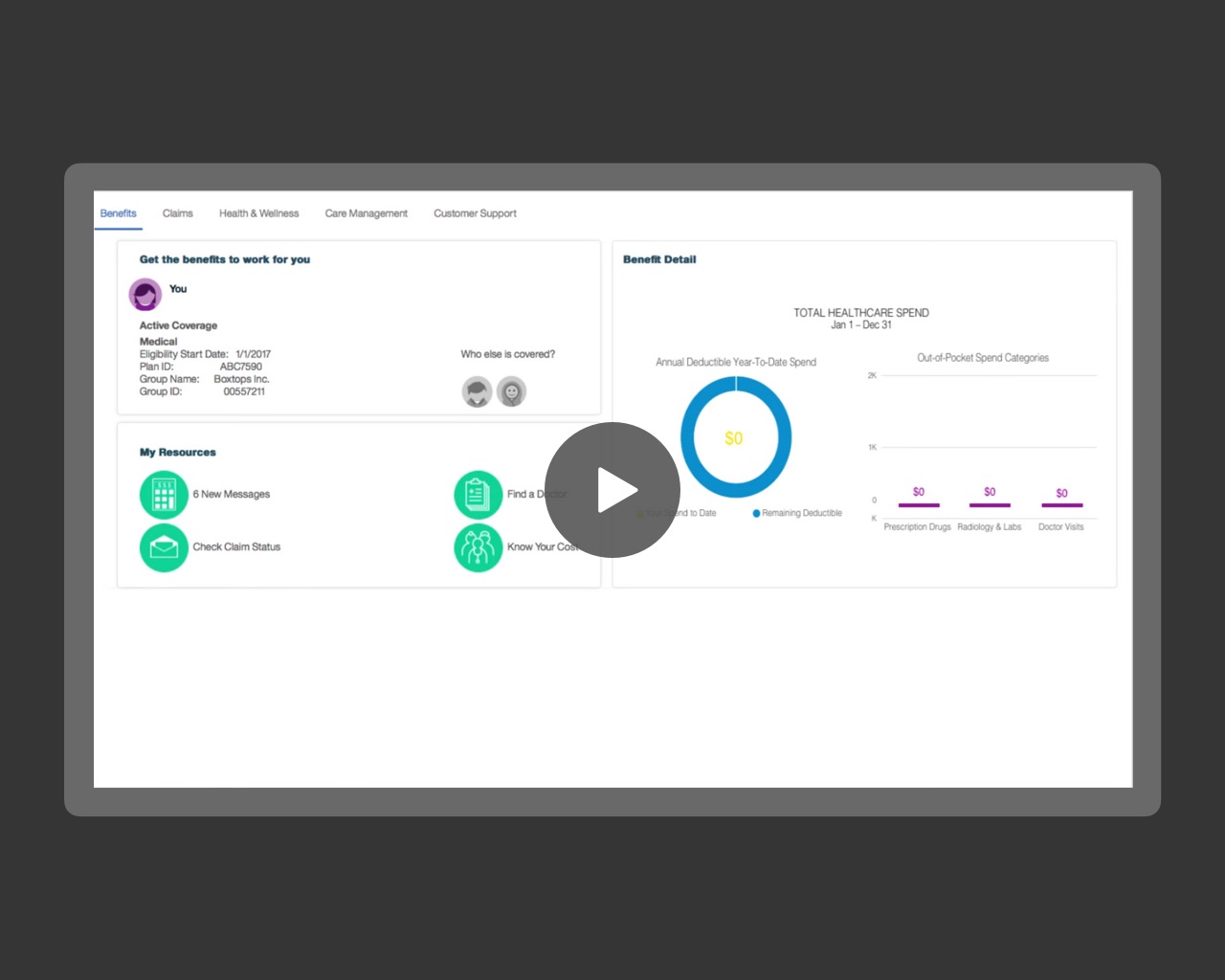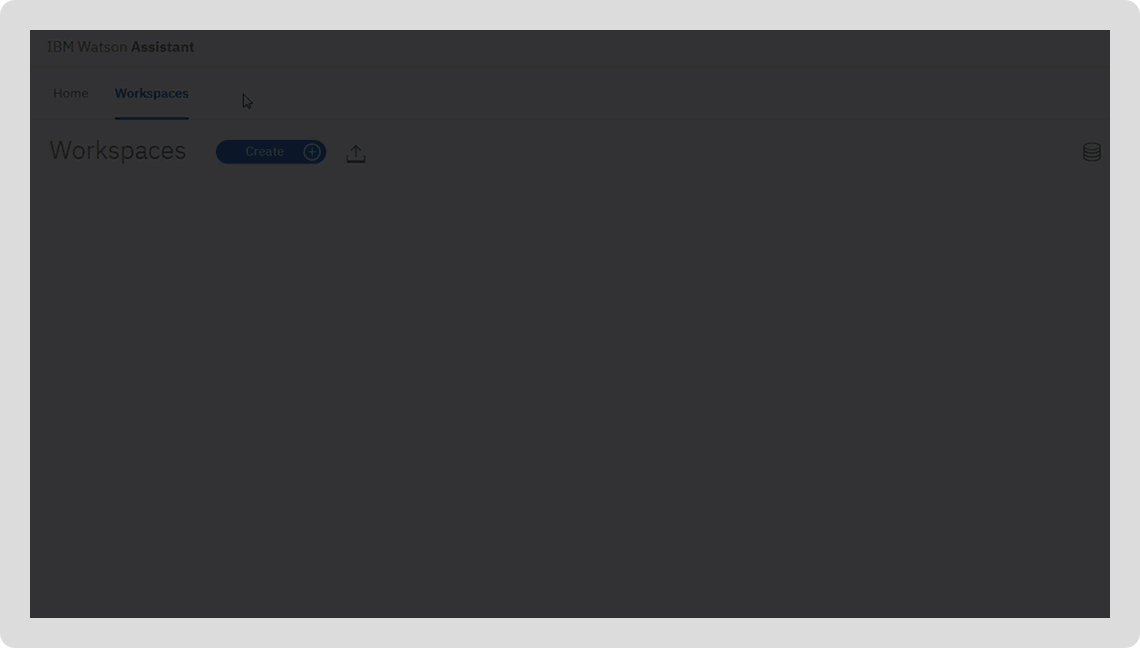 The product powering the solution bundles
Watson Assistant is the industry leading business AI technology enabling business users and builders to collaborate and build conversational AI solutions. It's highly flexible, allowing you to deploy small, focused solutions or scale to enterprise deployments supporting millions of conversations.