What it can do for your business
IBM bare metal servers are certified by SAP for production SAP HANA and SAP NetWeaver workloads. Now you can run and manage your own SAP workloads in the cloud with the same power, control and flexibility you're used to experiencing in your on-premises data center.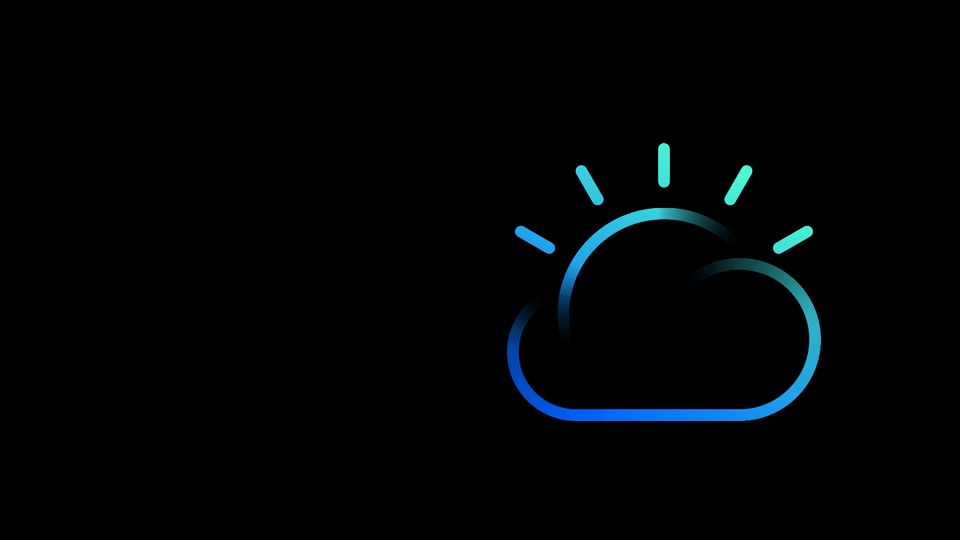 Security and privacy in the cloud
When using IBM Cloud offerings, your company can scale and adapt quickly to changing business needs without compromising security, privacy or risk levels. Learn more about IBM Cloud security
This offering meets the following industry and global compliance standards, depending on the edition you choose.
CSA STAR
EU Cloud COC
EU-US Privacy Shield and Swiss-US Privacy Shield Framework
FFIEC for Financial USA
FISMA USA
FedRAMP USA
G-Cloud UK
HIPAA for Healthcare USA
IRAP Australia
ISO 27001
ISO 27017
ISO 27018
PCI-DSS for Payment Card Industry USA
SOC1 (SSAE 16)
SOC2 Type 2 (SSAE 16)
Singapore MTCS
To learn about the compliance and certifications for a specific offering edition, consult the Cloud Services data security and privacy data sheets.