What it can do for your business
PureWeb® Design is a service that provides remote access to your CAD models, keeping your files securely in your control. Connect with clients without distributing your data or models. Offered now via a SaaS solution for CAD users, where we run the infrastructure and you can subscribe to the service.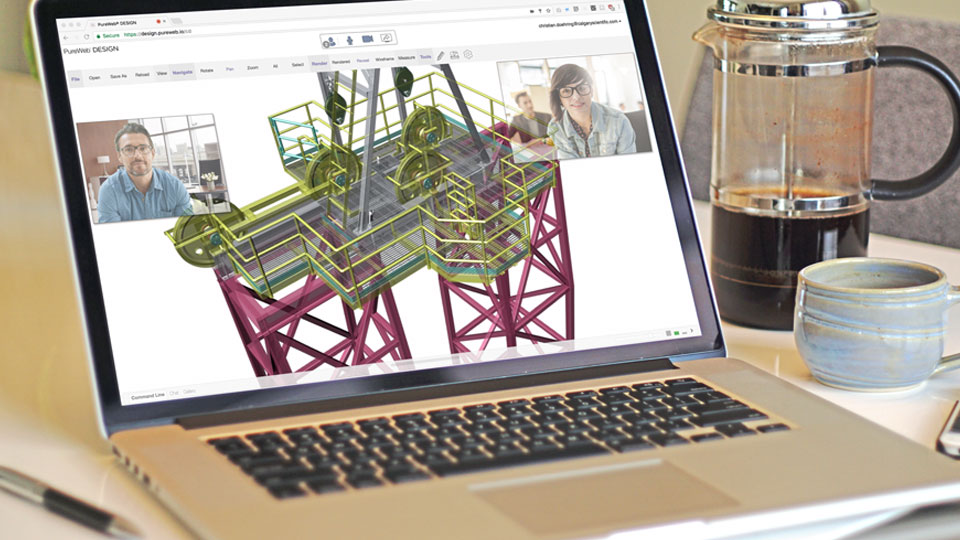 Keep files secure and in your control
Unlike other CAD cloud solutions, files are not uploaded, imported or "locked in". With PureWeb Design we don't move or convert your files.
Access your models and collaborate
Once connected, you and your collaborators share the same view. Interact simultaneously with the same 3D model. Hosts can send invitations and revoke interaction requests from collaborators.
Mark-up models and capture
Draw over models and identify other collaborators' annotations by their own distinct color. Capture and download images to save for offline viewing.
Product images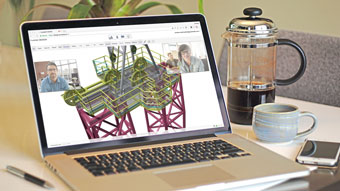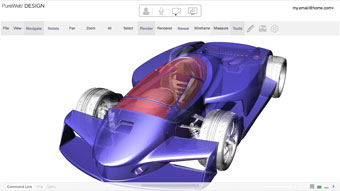 Company information
PureWeb Design
Provided by Calgary Scientific Inc.