Differentiate your client advisory services
IBM® Algorithmics Investment Design for Wealth Managers offers financial institutions a client advisory solution that provides a personalized and consistent wealth management experience for its clientele. The solution is suitable for all investment advisory operations regardless of scale or client base and helps investment managers expand their business through improved investor services. It provides powerful analytics delivered as an investment decision support framework enabling advisors to perform advanced asset allocation, with risk-awareness, based on real securities across global asset classes and instrument types.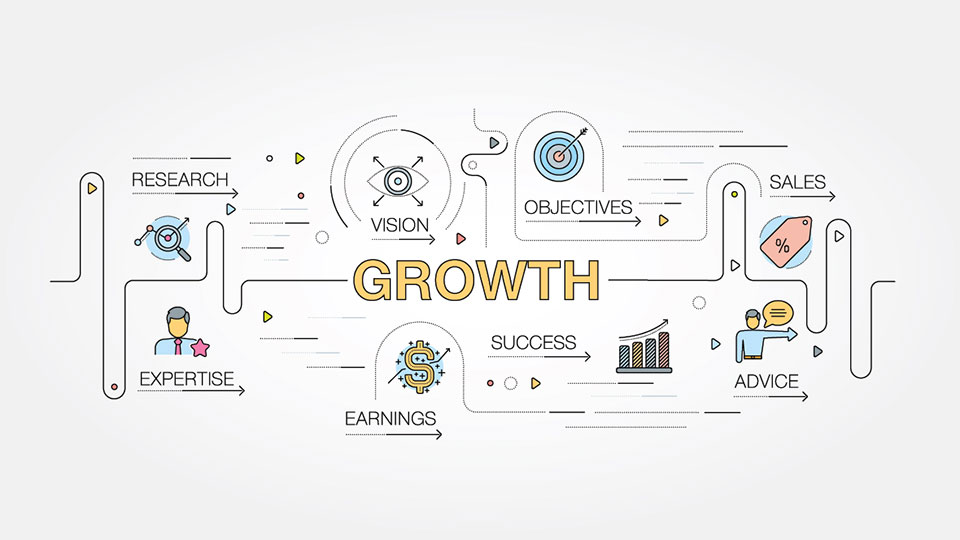 Improved probability of achieving goals
By supporting the construction, allocation and monitoring of your investors' assets, odds are optimized towards helping them achieve their financial objectives.
Build long term investor relationships
Discerning data and analytics generate risk-return profiles on each portfolio enabling you to offer clients multiple investment choices and guide them on decisions over their investment time horizon.
Achieve regulatory compliance
Risk analytics and reporting help facilitate regulatory compliance and enable wealth managers to run advisory campaigns that are compliant with regulations and appropriateness requirements.
Lower operational costs
Increase efficiency and lower operational costs through one single solution designed to support regulatory requirements, asset allocation, risk management, marketing, and advisory services.
Expand business
With capabilities to offer personal and intelligent goal-based investment advice, Wealth Managers can successfully expand and grow their business with mass affluent, private and retail clients.
Deploy as a hybrid or complete Cloud solution
Portfolio performance monitoring
Multi-period simulation
Simulated data feeds
Market data for risk analytics
Data security and confidentiality