Insights for intelligent asset maintenance and operations
IBM Maximo® optimizes performance, extends asset life cycles, and reduces operational downtime and costs. Now, OT and IT leaders have the tools to operate high-value physical assets with visibility and control across the enterprise. Streamline your global operations from procurement to contract management, and manage costs through a subscription-based model. Maintain all asset types no matter where they reside, set up new assets quickly and upgrade enterprise asset management (EAM) software automatically for nonstop uptime, reduced costs and minimized risk.
Key benefits:
Improve operations
Manage asset information and inventory
Extend the useful life of assets
Optimize work processes
Unify asset management processes
Learn why IBM Maximo is the industry leader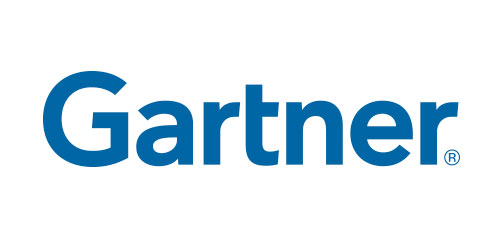 Gartner Magic Quadrant
IBM named a leader in Enterprise Asset Management Software for 26 years straight.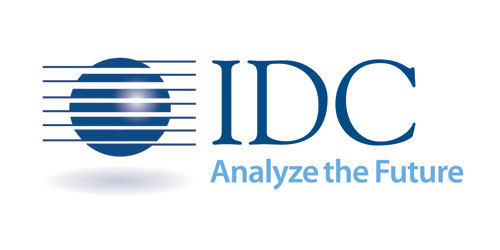 IDC MarketScape for EAM
Learn why IBM was named a leader in their assessment of 11 prominent EAM providers.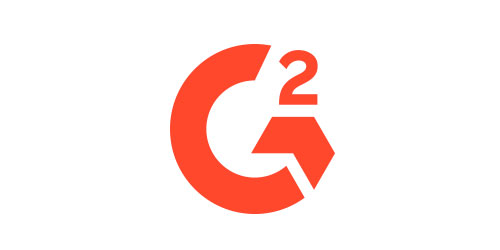 G2 GridBest Enterprise Asset Management Software
Learn why IBM is ranked the EAM leader, and what users are saying about this best-in-class platform.
Choose the deployment model that works for you
Maximo software as a service
---
Be up and running in hours, with all services managed for you. Provides flexibility and scalability, enabling you to deploy new instances on demand, increase uptime, reduce costs and minimize risk.
Maximo software as a service dedicated
---
Benefit from scalability and security along with the simplicity and convenience of a dedicated, private cloud environment. Deployed by the IBM cloud delivery service.
Maximo on-premises
---
Run Maximo software on the infrastructure you already have, with flexible licensing to help you manage costs.
Modern and intuitive user experience
Client success
Universal Parks
Maximo helps Universal Parks technicians ensure ride safety and improve guest experiences.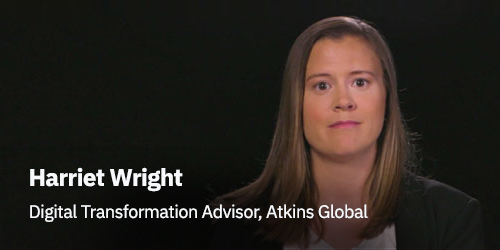 Atkins Global
Atkins Global uses Maximo to improve service delivery in Norway municipalities.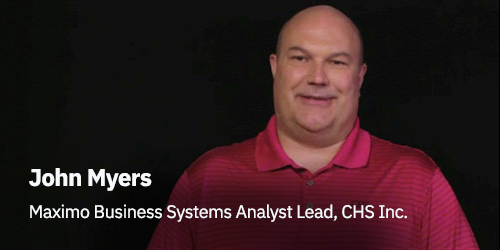 CHS, Inc.
Working with Maximo for more than 20 years, CHS has seen EAM evolve from preventive maintenance with the cloud and IoT.
Other solutions that may interest you