Continue to learn. Reinvent yourself.
The premier virtual training event for deep technical content on IBM IT Infrastructure products and solutions
Virtual Experience
Virtual Experience
Technical classroom and content experience that comes to you. Interaction with IBM IT Infrastructure experts to hear the most relevant topics.
Gain Competitive Advantage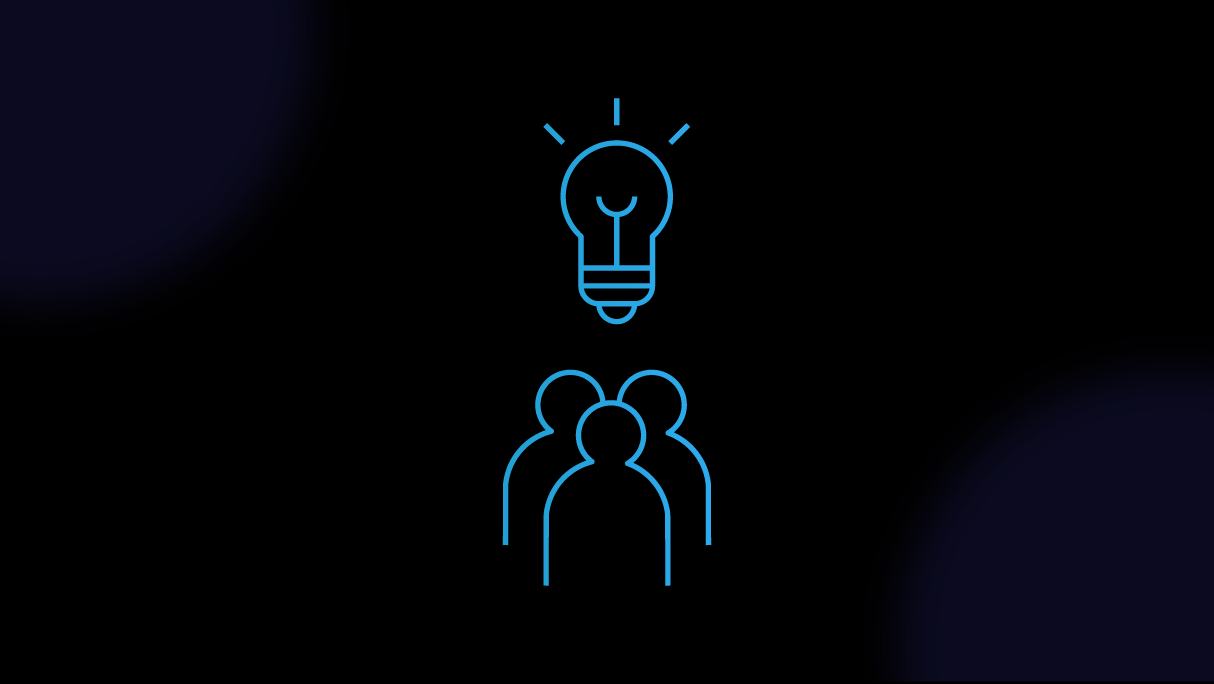 Gain Competitive Advantage
IBM TechU provides you and your team the opportunity to improve your knowledge in Hybrid Cloud and AI solutions to drive the modernization of your infrastructure as well as increase your performance, productivity and innovation.
Opportunities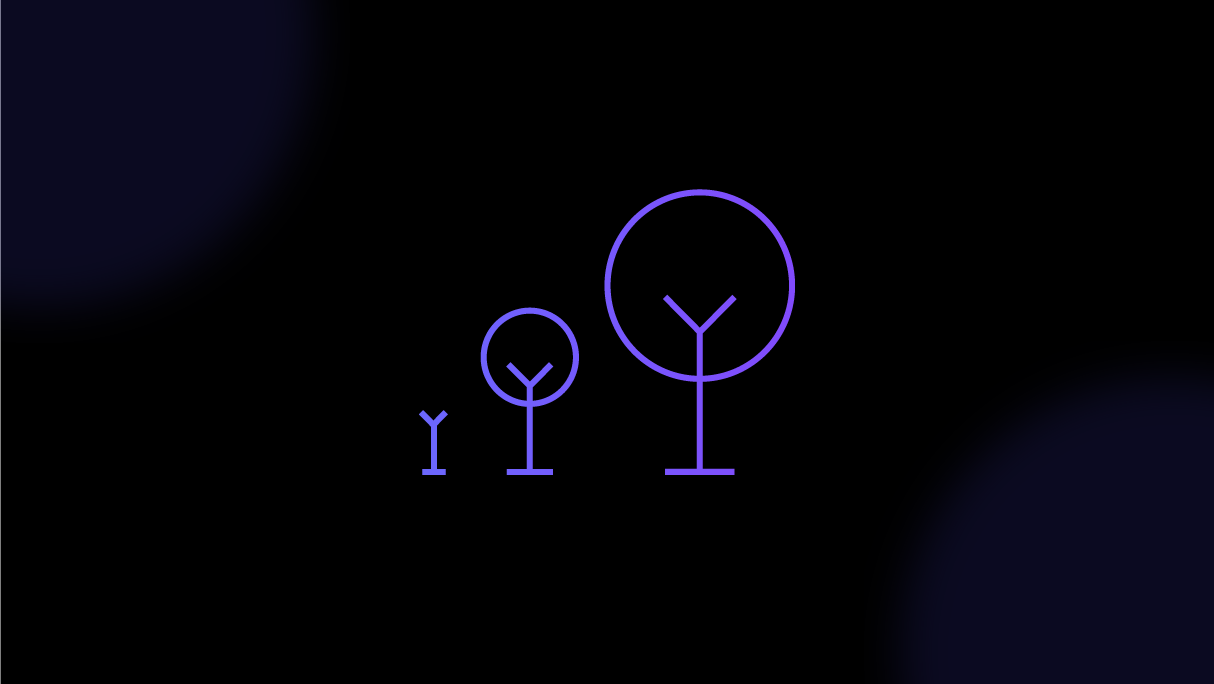 Opportunities
Meet and exchange with subject matters experts
Q&A During Sessions
Meet the Experts Sessions
Schedule 1:1
Participate in a Networking Lounge chat
Live, interactive labs
Digital Expo
Get digital badges
Key Topics
Key Topics
Hybrid Cloud
Data and AI
Systems Management and Performance
Security and Cyber Resiliency
Systems Automation and DevOps
IBM TechU 2021 content access
IBM TechU 2021 virtual edition
After the live event ends, all sessions, excluding labs, will be available for on demand replay until January 31st, 2022, for all registered attendees, on the BeMyApp platform.
IBM TechU digital membership
12-month subscription to access session replays from the most recent IBM TechU events for IBM Power, IBM Storage and IBM Z®.
As a TechU 2021 attendee, you will have access to on demand replays from this year's event through January 31st, 2022. To extend your access to TechU content beyond the end of the year, we invite you to consider the IBM TechU Digital Membership.
The IBM TechU Experts
Lectures are provided by IBM, IBM clients and IBM Business Partners on advanced technical topics across IBM Power, IBM AIX, IBM i, IBM Storage, IBM Z®, Red Hat Enterprise Linux (RHEL) and IBM LinuxONE.
Keynote
IT infrastructure and the journey to transformation
Speakers:
Jamie Thomas , General Manager, Strategy & Development
Stacy Joines , IBM Fellow, Customer Hybrid Cloud Transformations, WW GTM
Rachel Reinitz, IBM Fellow, Vice President, Founder & CTO IBM Garage
To compete and win, organizations must leverage IT to unlock value from their data. That means rethinking infrastructure to enable innovation, support hybrid cloud deployments, and protect against cyber attacks and privacy breach. Join Jamie Thomas, General Manager, IBM Systems Strategy and Development, as she shares IBM's vision and strategy for modern IT infrastructure. She will highlight some of IBM's latest innovations to accelerate application modernization supporting hybrid cloud, improve security and achieve the lowest latency in AI. Rachel Reinitz and Stacy Joines will share stories from the trenches on client transformation initiatives, and the role of collaboration with IBM Garage.
Architecting the Future LA