Join us to create security that protects your data everywhere.
Get ready for four days of deep-dive technical sessions, self-paced hands-on labs, virtual networking, and more.
Deep-dive, hands-on labs taught and proctored by our top IBM product experts who build, deploy, and support these solutions every day around the globe.
Networking opportunities among a classroom of your peers that have a shared passion for cybersecurity.
IBM product support experts to discuss how to optimize your product usage, and security architects to show best practices in integration.
Get the inside scoop on our newest solutions such as Reaqta (EDR) and Randori (Attack Surface Management).
Master Skills Agenda and Tracks
Please note, bring your own Laptop to participate in the labs.
QRadar Advanced: SIEM/NDR/UBA
QRadar Basics: SIEM/NDR/UBA
Verify Access and Verify SaaS
Endpoint Management and Security
The Diplomat Hotel, Hollywood Florida
Now in its 5th year, Master Skills University is the premier event for sharpening your skills and deepening your knowledge of IBM Security solutions, through demos, lectures, and labs built and delivered by our top global cyber experts.
You'll also have opportunities to ask questions, connect with fellow power users from around the world, and engage one-to-one with the teams who develop, deploy, and support your IBM Security products every day.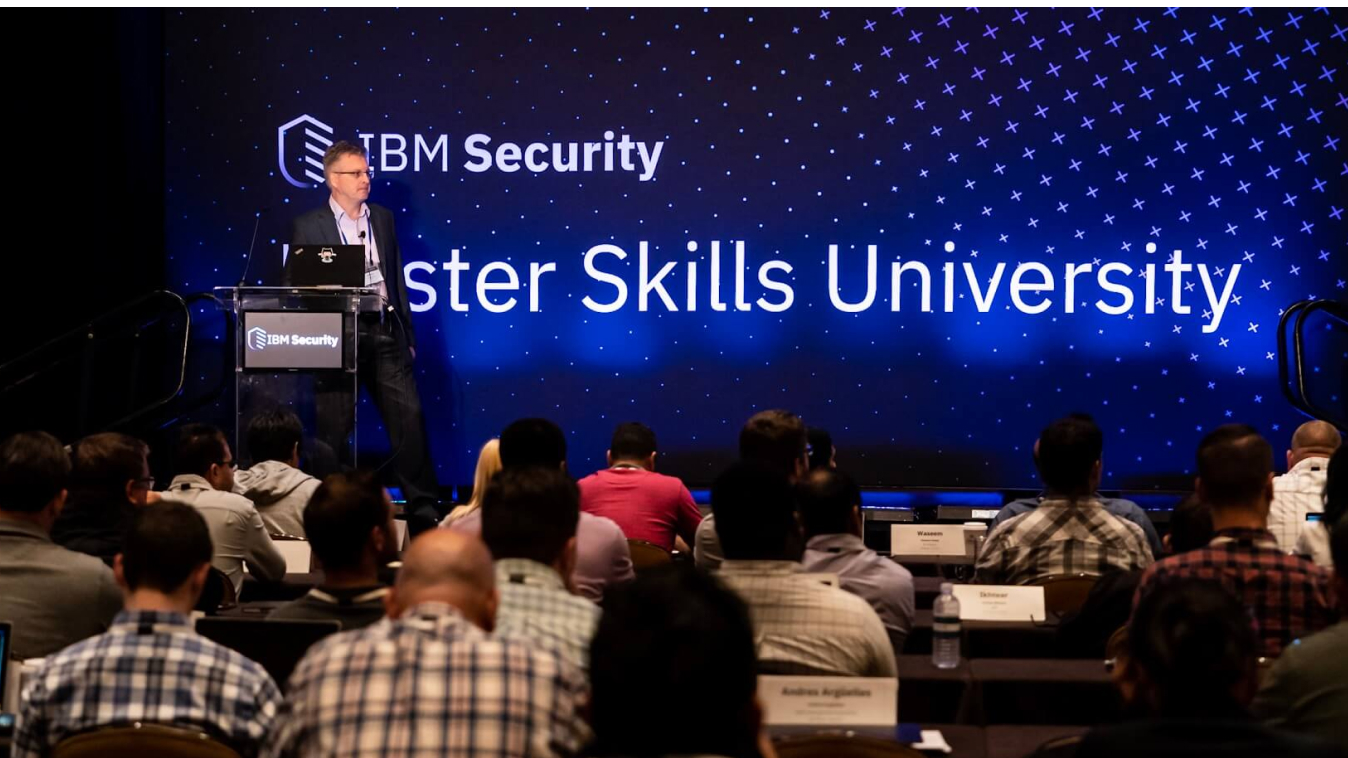 Participate with us in a Hands on Technical Support Consultation. Bring your case or just your questions. Our Senior team of Engineers will be available all day every day to help you face to face with any questions or issues on QRadar, SOAR, CP4S and Guardium.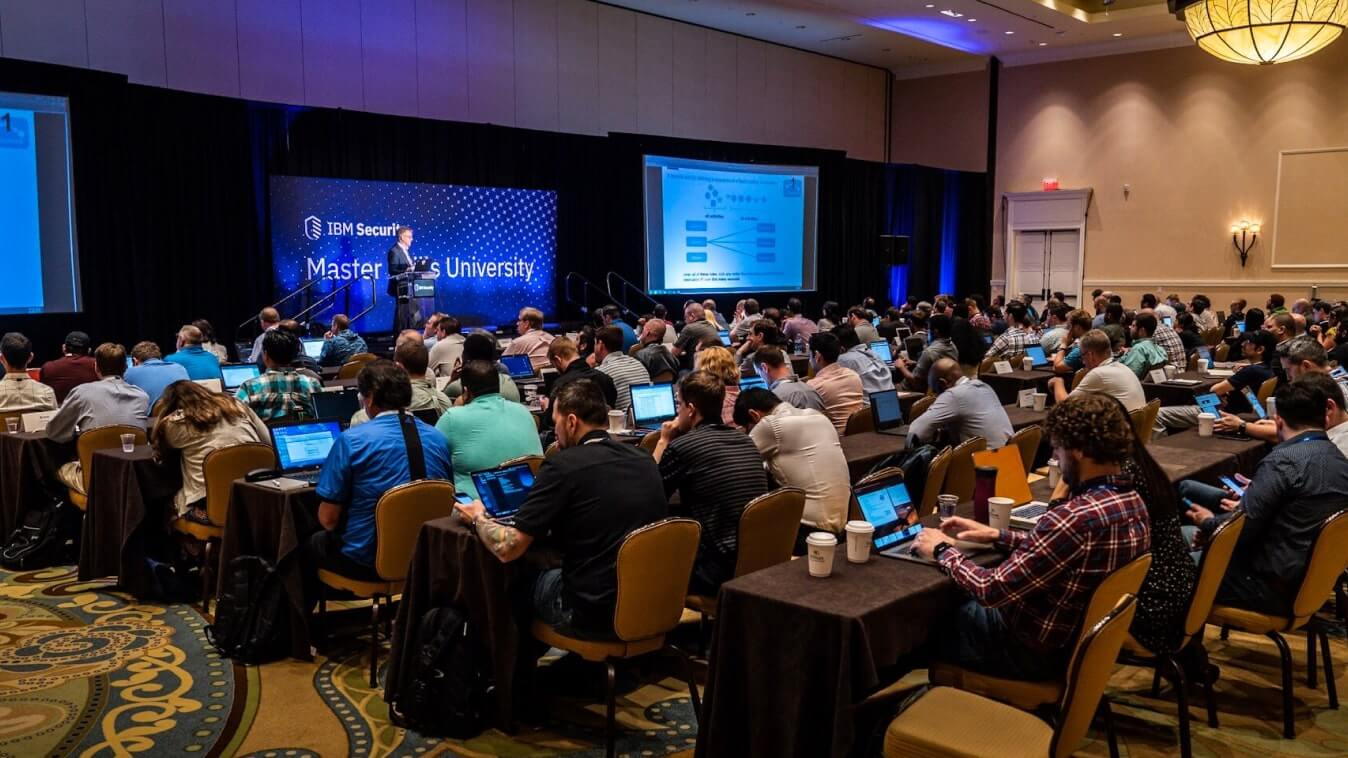 IBM Security 2022 Master Skills University
Note: All attendees must register for one track. Please do NOT make any travel arrangements until you receive official email confirmation. Your credit card will not be charged until after you are confirmed. Attendees are responsible for their own travel arrangements and costs. The event is open to the public and the invitation is transferable. For additional questions, please contact Diane Hill at dhill@us.ibm.com.
We are excited to announce sponsorships
Please review the sponsorship prospectus on this page and contact us with specific questions.
Marti Lombardi marti.lombardi@us.ibm.com