Explore featured
IBM IT Infrastructure events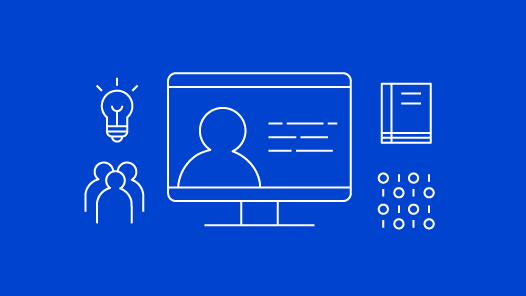 IBM TechU talks
Webcasts technical sessions will cover key topics such as Hybrid Cloud, AI and Security on IBM Power, IBM Storage and IBM Z®.
IBM TechU | 2021 virtual edition
25-28 October, 2021.
An improved digital format and experience for your training and continuous learning on the Hybrid Cloud and AI journey.
IBM TechU Digital Membership
Access session replays from the most recent IBM TechU events and 2 live sessions each quarter in a 12-month subscription.