Explore featured
IBM Technology events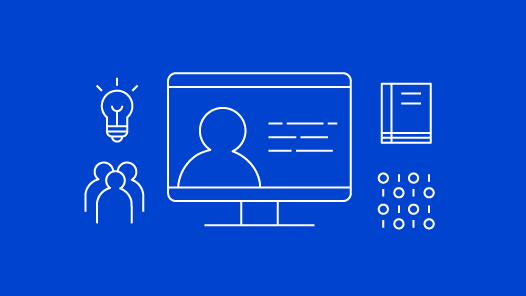 IBM TechU talks
Webcasts technical sessions will cover key topics such as Hybrid Cloud, AI and Security on IBM Power Systems, IBM Storage and IBM Z®.
IBM TechU Digital Membership
Tailor your learning path with our Digital Membership. Learn at your convenience.
Global Virtual Event
For this event, a new format and experience will be prepared for your training and continuous learning on the Hybrid Cloud and AI journey.