---
Executives say they feel constant pressure to evolve their organizations.
Chief human resources officers (CHROs) have one of the most crucial roles in this ongoing thrust toward rapid transformation: they must find, develop and keep the right talent to overcome organizational inertia and keep the company moving forward.
The IBM Institute for Business Value interviewed over 2,000 CHROs to better understand how they are responding to the call to step forward and enable the digital reinvention of their enterprises. Our research revealed that a group of high-performers, the Reinventors, are boldly reinventing HR from the inside out. Here's how they're doing it:
1. Reinventor CHROs are fostering an open, people-centric culture where employees are empowered to share ideas and take action. They know the benefits of an engaged workforce and are confidently creating experiences that meet the demands of their employees.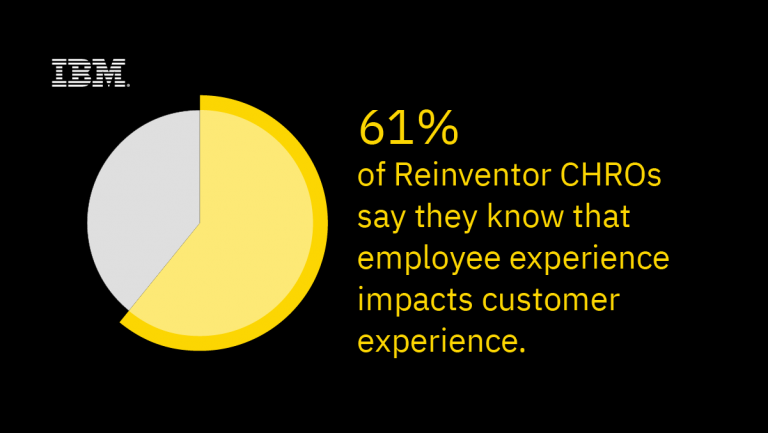 2. Reinventor CHROs have a laser focus on learning. They recognize that skills are now a competitive currency, and so they are emphasizing patterns of continuous, exponential learning for all employees.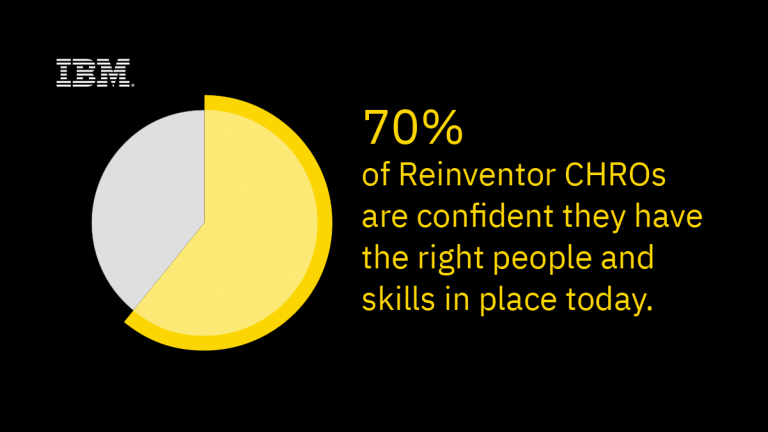 3. Reinventor CHROs are catalysts for change. They are signing up for wholesale change across the HR function and in their roles to help make sure talent flourishes across the enterprise.
CHROs, this is your time.
Step forward and foster reinvention in the organization. Sharpen your focus on skills and curate an ethos of perpetual curiosity among your workforces. Put people first and empower employees in an open, dynamic culture. Commit to bold change in the HR function, and leverage data and artificial intelligence (AI) to gain competitive advantage in the talent sphere.
---
---
---
Meet the author
Janet Mertens
Global HR Research Leader, IBM Institute for Business Value
---
Send E-mail
---
LinkedIn
---
---