The future looks bright for lead generation! With $2.15 billion in lead generation digital ad spend projected for 2017, now's the time for marketers to explore how advertising on social sites like Facebook, Instagram and Twitter can impact their business. If you plan on growing or continuing your lead generation advertising next year, it's important to keep with current trends. Make sure your campaigns have these three things in order to drive high return on ad spend (ROAS) in 2017 and beyond.
1. Explore the potential of lead ads
Facebook puts lead generation front-and-center with its new lead ad format. This ad unit allows potential customers to sign up for what you're offering without leaving their Facebook news feeds. After clicking on your lead ad, Facebook users will see a form that's already filled out with information that they're shared in their profile, such as their name, phone number or email.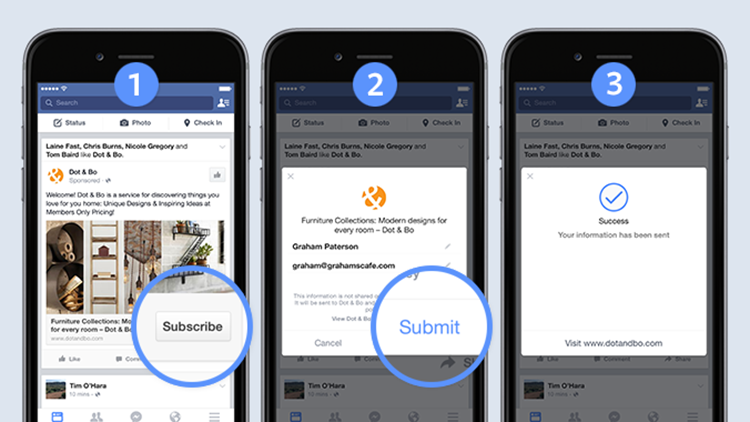 Businesses are already seeing success with this ad unit. According to Facebook, shoe retailer Stuart Weitzman had nothing but rave reviews for the ad unit after using lead ads to find people who wanted to receive emails about its latest products and offers. According to Stuart Weitzman's CMO:
"We offer our email subscribers access to exclusive updates and an inside look into the world of Stuart Weitzman. Email marketing is a valuable tool to expand our visual storytelling and drive sales. As compared to other acquisition efforts, lead ads yielded a 52 percent more efficient cost per lead across domestic and international markets."
With advertisers already seeing similar results, don't be surprised if Facebook's lead ads become a driving force for customer acquisition in 2017.
2. Ensure your ads feature top-notch creative
To acquire leads, your ads need to attract the attention of your target audience. The best way to do this is through eye-catching creative that distinguishes your company from your competition and motivates viewers to click through your ad. Try following these creative best practices in order to get users clicking and converting.
Choose a clear call-to-action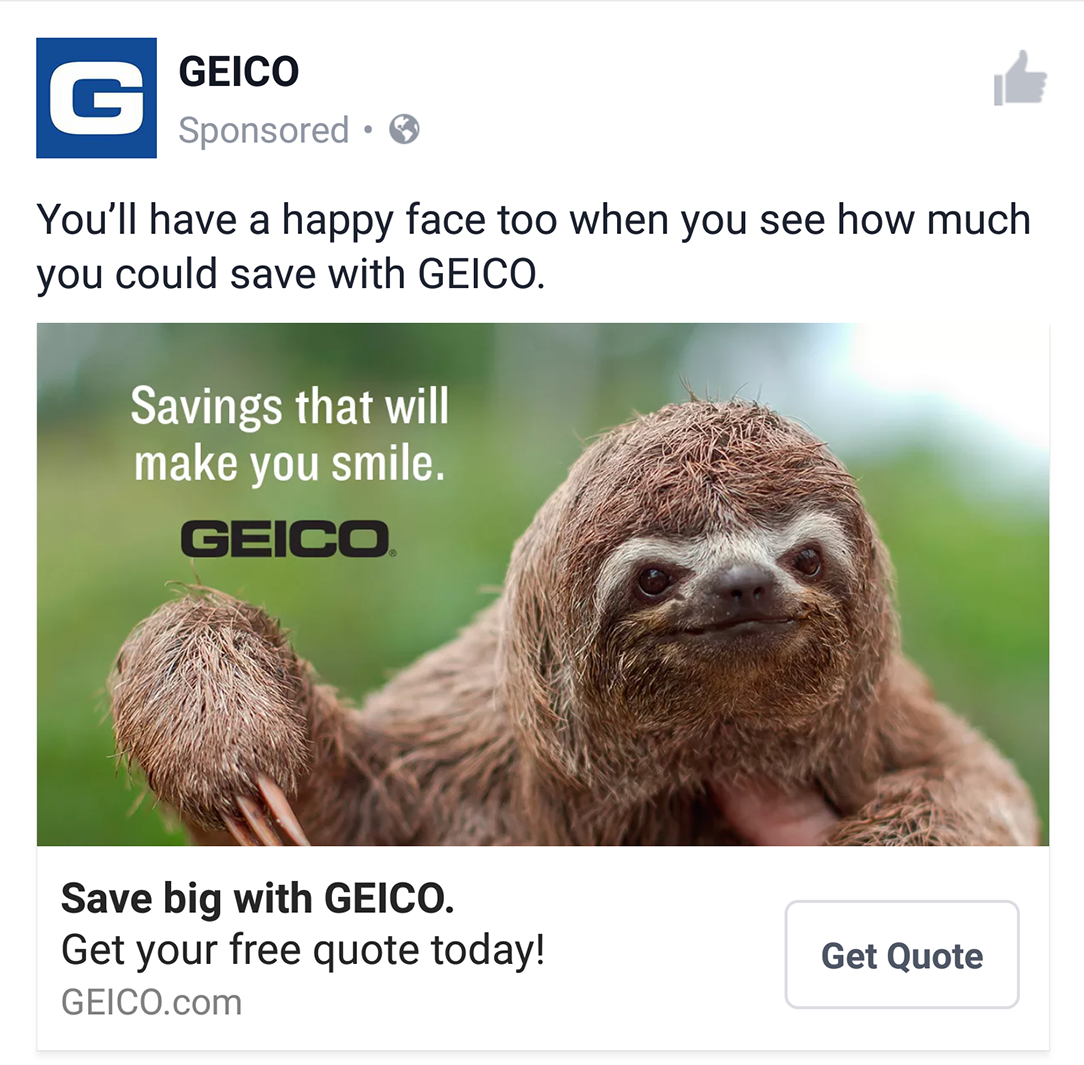 Try reinforcing your ad's CTA button with overlay text. Or, experiment with visuals that draw viewers' eyes toward the button so they can easily take the next step.
Add color to your campaigns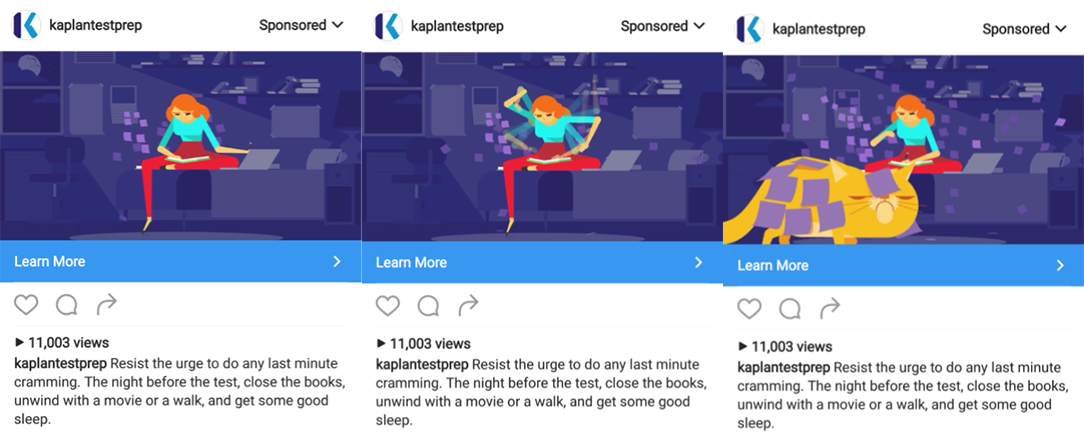 Use bright shades or high-contrast hues to make your message pop. Not only will this help your ad stand out from the noise on social media, but it will also make it eye-catching on smaller mobile screens.
Use strong, motivational language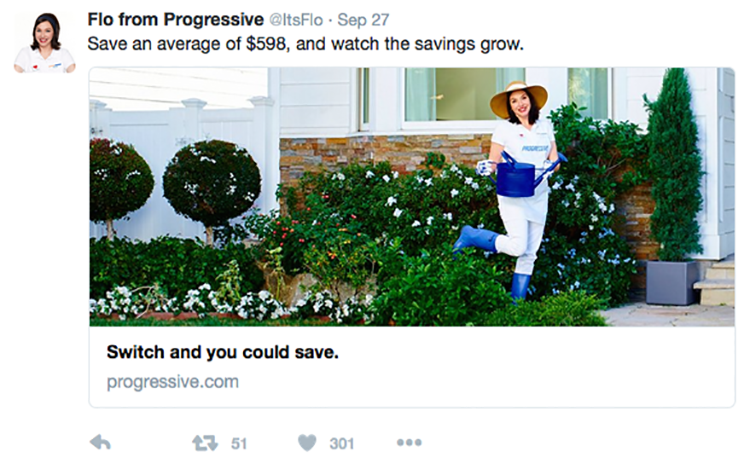 The copy in your ad should grab users' attention and make it easy for them to understand what your business is all about. Be sure to keep your copy short and precise so readers don't lose interest.
Guide prospects through the user experience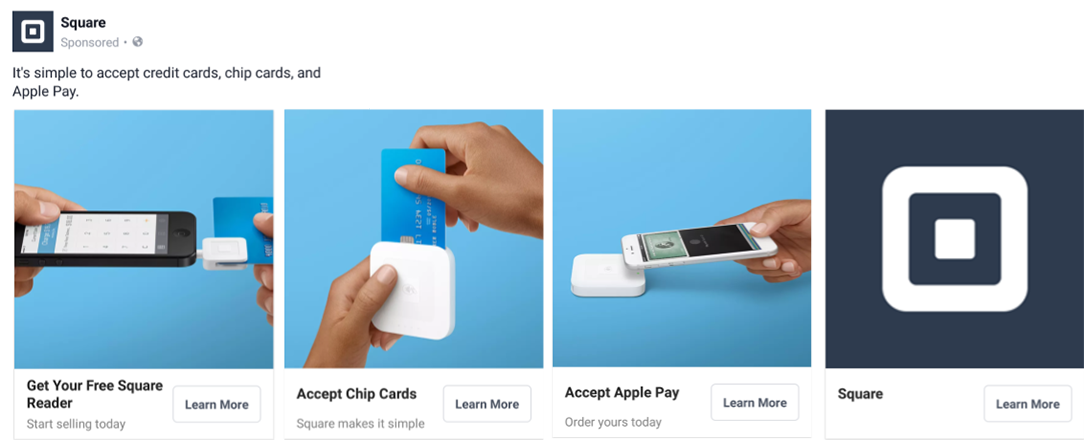 Providing examples of people using your product or service will make it clear to viewers exactly what your business does and why they should share their contact information with you.
3. Scale your ad campaigns with sophisticated ad tech
Many of the most prominent advertisers in the lead generation space use programmatic software to profitably scale campaigns every day. Testing and optimization functions are vital for providing advertisers with an understanding of how to best target qualified leads in the most cost effective way. Once advertisers find the best strategy for achieving their goals, expanding those efforts to a new social channel is essential for reaching new audiences and driving greater revenue growth.
One of the largest lead generation advertisers online has used Nanigans for years to execute its Facebook advertising strategy. When the company decided to expand its advertising to Twitter, Nanigans helped its marketing team achieve impressive downstream performance gains, with click-to-lead conversion rates and average lead value largely matching those of the company's existing Facebook advertising benchmarks.
By managing Twitter ads using advertising automation software instead of with Twitter's native tools, the company could intelligently optimize campaigns toward downstream actions, against different audiences with specific attribution windows matching their goals. It also could more strategically segment specific actions taken by higher- and lower-value leads to fuel more granular — and effective — optimization, driving a 105 percent increase in conversion rates.
By leveraging predictive optimization, the advertiser also achieved a 27 percent boost in the average value of leads converted. The company grades the quality of the lead based on how valuable it is likely to be for partners, and Twitter has been a powerful advertising channel to capture these higher-value leads.
These impressive returns were accelerated by the fact that the advertiser could use its pre-existing Facebook conversion events and user data as a basis for its Twitter strategy. This meant that proven, consistent audience segments and targeting criteria could be more rapidly and easily implemented on Twitter, dramatically enhancing speed-to-market for its new campaigns.
Carolyn Berk is content marketing associate for Nanigans, regarded as one of the most innovative companies in advertising technology today. By building scalable software that meets the specific in-house marketing needs of the world's largest performance advertisers, Nanigans has earned a reputation for developing cutting-edge solutions to complex user acquisition and remarketing challenges.