Question & Answer
Question
How can you determine the physical specifications of an appliance?
Cause
Some customers require the physical specifications about their QRadar appliances for planning purposes.
Answer
IBM QRadar Security Intelligence Platform Knowledge Center page on QRadar Hardware includes most of the physical specifications for QRadar appliances.

For further information, such as the weight or the depth of an appliance, vendor documentation of the underlying hardware can be consulted.

Example:

To look up the weight data for the example system, you must first identify the underlying hardware platform. You do this by connecting to the relevant appliance using SSH and running the dmidecode command:

[root@qradar-example ~]# dmidecode | grep -i product
Product Name: IBM System x3650 M4 BD: -[5466AC1]-

The Product Name information is then used to identify the relevant System X Installation and Service Guide document found in Lenovo Support Site.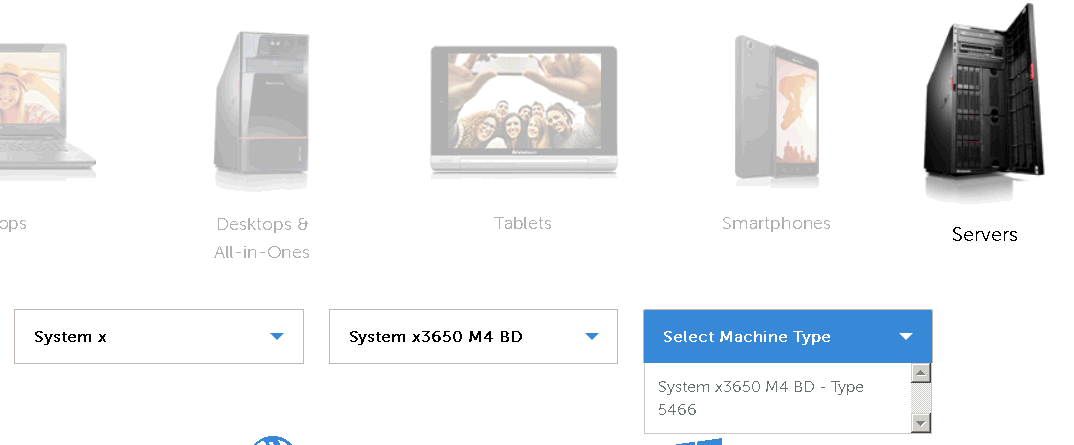 Server features and specifications section of the identified document (page 8) lists the weight of our server as "approximately 16.4 kg (Min.) and up to 29.8 kg (Max.) depending on your configuration".

The underlying server name for most QRadar Appliance types are also listed in the Master Firmware Version List for QRadar Appliances document.


Where do you find more information?
---

[{"Product":{"code":"SSBQAC","label":"IBM Security QRadar SIEM"},"Business Unit":{"code":"BU059","label":"IBM Software w\/o TPS"},"Component":"Hardware","Platform":[{"code":"PF025","label":"Platform Independent"}],"Version":"Version Independent","Edition":"","Line of Business":{"code":"LOB24","label":"Security Software"}}]
Document Information
Modified date:
16 June 2018