IBM Power Systems hybrid cloud
When you're ready to deliver a secure and reliable cloud experience for increased agility, modernize your enterprise IBM AIX and IBM i applications by surrounding them with Kubernetes and Red Hat OpenShift, and create an innovation fabric with new technologies such as AI — IBM Power Systems is here for you!
Why IBM Power Systems hybrid cloud?
Hybrid cloud is a platform for applications and infrastructure, built on two or more components from public cloud, private cloud, and on-premises IT infrastructure. Hybrid cloud improves experiences for both public and private cloud by offering better flexibility and balance. Applications and services can be deployed and managed where they make the most sense and can be run from anywhere as needed. With a broad portfolio of private and public cloud solutions, IBM® Power Systems™ can seamlessly integrate into your organization's hybrid cloud strategy or help you get started on your journey to hybrid cloud.
Use cases
Modernization
Leverage existing investment in infrastructure and data to create a hybrid cloud experience with new technologies such as containers, microservices, and AI to fuel new enterprise innovations.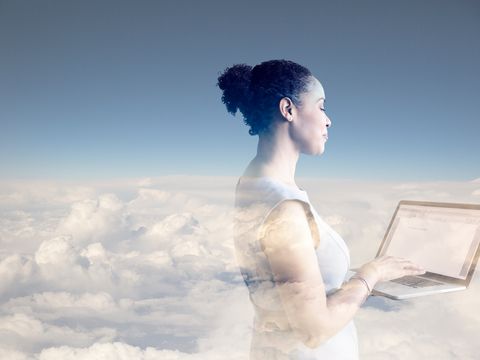 Cloud native applications
Build and scale cloud-native apps on IBM POWER® with containers, Kubernetes, and Red Hat® OpenShift. Build them once, deploy them anywhere, and operate them everywhere.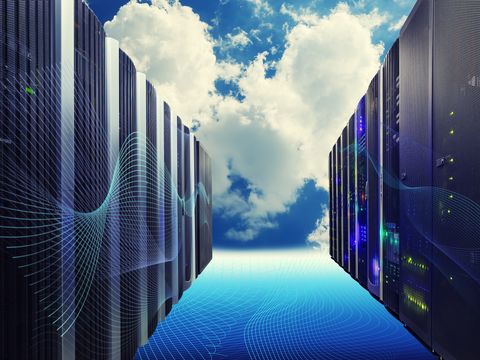 Migration
Move apps and data between private and public clouds as needed. Build and deploy apps where you want and move them around. It is easy with IBM Power Systems.
We'll meet you wherever you are on your cloud journey. From learning about the various cloud capabilities to executing your cloud strategy – let IBM guide you. Utilize our resources, such as the IBM Systems Co-Creation Lab to collaborate on a cloud solution for your business or browse through our portfolio of hybrid cloud products to find the solution that best fits your business needs.
Establish a private cloud experience to:
Provide self-service access to virtual machines and containers
Leverage DevOps technologies such as Ansible and Terraform to increase automation
Create new cloud-native and AI applications with microservices, containers, and Kubernetes
Simplify IT operations and maintenance
Integrate Power Systems with VMware® cloud technologies
Leverage public cloud to:
Provide quick and easy access to IBM AIX®, IBM i, and Linux®
Leverage flexible IT OpEx spending models
Provide enterprise disaster recovery and backup solutions
Create a hybrid cloud experience to:
Create a centralized experience for app deployment and operations across on-premises and off-premises
Created a heterogeneous cloud platform to integrate Power Systems alongside x86 or IBM Z® infrastructure
Integrate Power Systems with VMware cloud technologies
Find a solution that fits your business needs
We can help no matter where you are on your journey to cloud