White Papers
Abstract
Daeja ViewONE Virtual Viewer is delivered on a continuous basis. Therefore, the two most recent Mod releases are supported. Other releases, while not under active support, might be covered under the continuing support policy documented here: https://www.ibm.com/support/pages/node/562919.
Content
What is Continuous Delivery?
Continuous delivery is a software engineering approach in which software updates are developed and released in short cycles. The goal of this approach is to get improvements out to customers in easily consumed updates, making it easier for customers to keep their software up to date and take advantage of new features.
Daeja ViewONE Virtual Viewer follows the Continuous Delivery methodology. New releases might add functionality, fix issues, and improve performance but they are also designed to be backward compatible and not negatively affect applications that use the viewer.
How are updates released?
Support is provided for the latest two releases; however, fixes are always released on top of the latest version.
Each update is a complete replacement of the previously released software. To take advantage of code and security fixes as well as new or improved functionality, customers must pick up the latest version of the software from Fix Central: http://www.ibm.com/support/fixcentral/
Products such as IBM Content Navigator that embed the Daeja ViewONE Virtual Viewer regularly update the version of the viewer included in the product. But if a newer version of the viewer is required, the IBM support team can provide the steps for performing a manual update of the embedded viewer.
Stay Connected
Subscribe to the IBM My Notifications service on the IBM Support Site (https://www.ibm.com/mysupport) to receive notifications of new software and technote releases, as well as information on known issues. On the IBM Support Site, the notifications option is on the Manage support account menu.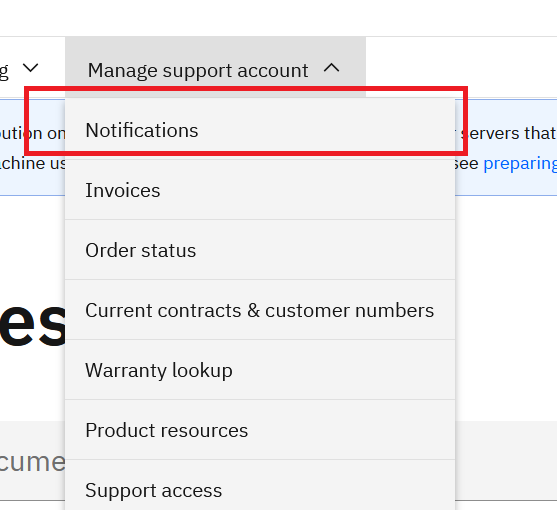 [{"Type":"MASTER","Line of Business":{"code":"LOB45","label":"Automation"},"Business Unit":{"code":"BU059","label":"IBM Software w\/o TPS"},"Product":{"code":"SSTTN8","label":"IBM Daeja ViewONE Virtual"},"ARM Category":[{"code":"a8m0z0000001j5KAAQ","label":"General News"}],"Platform":[{"code":"PF025","label":"Platform Independent"}],"Version":"All Versions"}]
Document Information
Modified date:
12 May 2022