Technical Blog Post
Abstract
Sending e-mails via SMTP in the IBM Maximo Enterprise Asset Management 7.x
Body
Abstract
This tutorial aims at explaining the steps required to configure an SMTP account for sending e-mails in the IBM Maximo EAM 7.x. Additionally, this tutorial provides a usage example of this SMTP account.
Objectives
Sending e-mails via Maximo is a feature that aims at alerting the users of some actions that take place within the system. In this article, I will provide you with an example on how to send the password of a user via e-mail.
Prerequisites
The user must have Administrative access privileges (Administrator) in order to execute the steps described in this tutorial.
Step 1 – Accessing the system properties
After logging into Maximo, open the system properties application as follows:
Go To > System Configuration > Platform Configuration > System Properties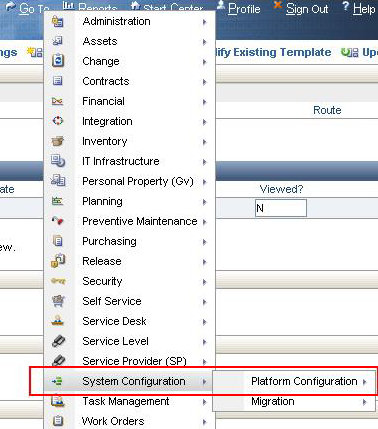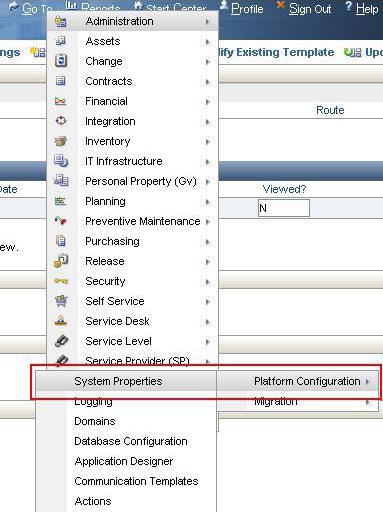 Step 2 – Filtering the required information
Filter the list of Global Properties by SMTP name. The expand the mail.smtp.host value, as shown in the following picture:


Note: Depending on the SMTP server configuration, you may be required to fill in the values of the mxe.smtp.user and the mxe.smtp.password properties.  
Step 3 – Defining the global value
Insert the global value (the address of your SMTP server) into the Global Value field, as shown in the following picture: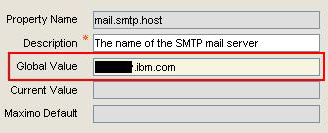 Step 4 – Saving the information you have added
Click the appropriate icon to save the information you have added, as shown in the following picture:
Step 5 – Activating the information you have added
Enable the checkbox, click the "Live Refresh" icon to activate the information you have added. Then, click OK, as shown in the following picture:

Step 6 – Testing the SMTP settings
Access the users application as follows:
Go To > Security > Users
Step 7 – Creating a new user with e-mail
Create a new user with name and e-mail address, as shown in the following picture:

Step 8 – Enabling the option to send the user password via e-mail
Enable the "E-mail Password to User" option and click OK, as shown in the following picture:
Step 9 – Checking if the e-mail was correctly sent
Verify the received e-mail. Check if it contains the password inserted into the Maximo users application, as shown in the following picture:

[{"Business Unit":{"code":"BU055","label":"Cognitive Applications"},"Product":{"code":"SSLKT6","label":"IBM Maximo Asset Management"},"Component":"","Platform":[{"code":"PF025","label":"Platform Independent"}],"Version":"","Edition":"","Line of Business":{"code":"LOB02","label":"AI Applications"}}]