IBM Support Client Feedback Programs
Help shape how IBM is transforming your support experience.
What are the Client Feedback Programs?
As we continue our work to improve the entire support experience for IBM clients, we want to ensure that we keep them at the center of everything we do. This includes getting continuous feedback from our clients using two feedback programs.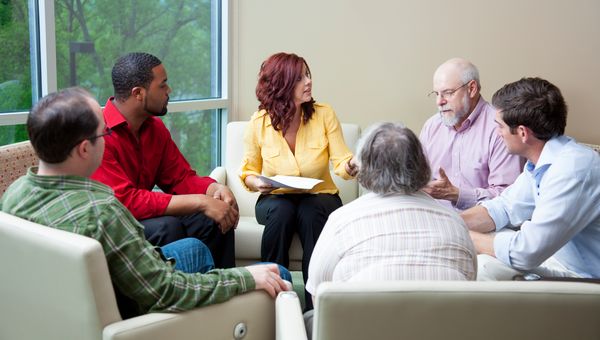 Client Support Council
The Client Support Council is an advisory group made up of clients who want to take an active, longer term role in shaping IBM Support. IBM continually strives to provide the best experience for our clients, and their input makes all the difference.
Interact directly with the architects of IBM Support
Provide feedback to help shape the strategic plans for IBM Support
Quarterly council meetings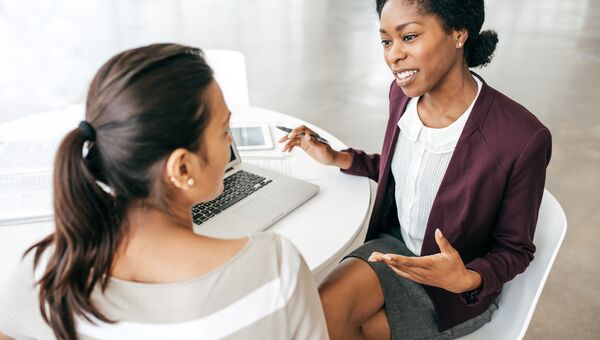 Sponsor User Program
The Sponsor User Program gives clients an opportunity to participate in design sessions, usability testing, interviews with our designers, and other design activities.
Provide feedback to help shape the tactical plans for IBM Support
Provide feedback on the design of IBM's support experience
Sessions and activities are scheduled as needed
Learn More
If you're an IBM client or IBM employee and are interested in learning more about the programs, send an email to the
program office
.
Contact Us
Contact Us
Provide feedback on the IBM Client Feedback Programs.

General contact and Support information.

Select your product to begin.