Technical Blog Post
Abstract
ITM Agent Insights: DASH console missing TCR and other icons after login
Body
After Installation of TCR version 3.1.2.1, all Icons are missing from DASH console. See below screen shot of the missing icon after login into DASH console. This blog helps to resolve this issue.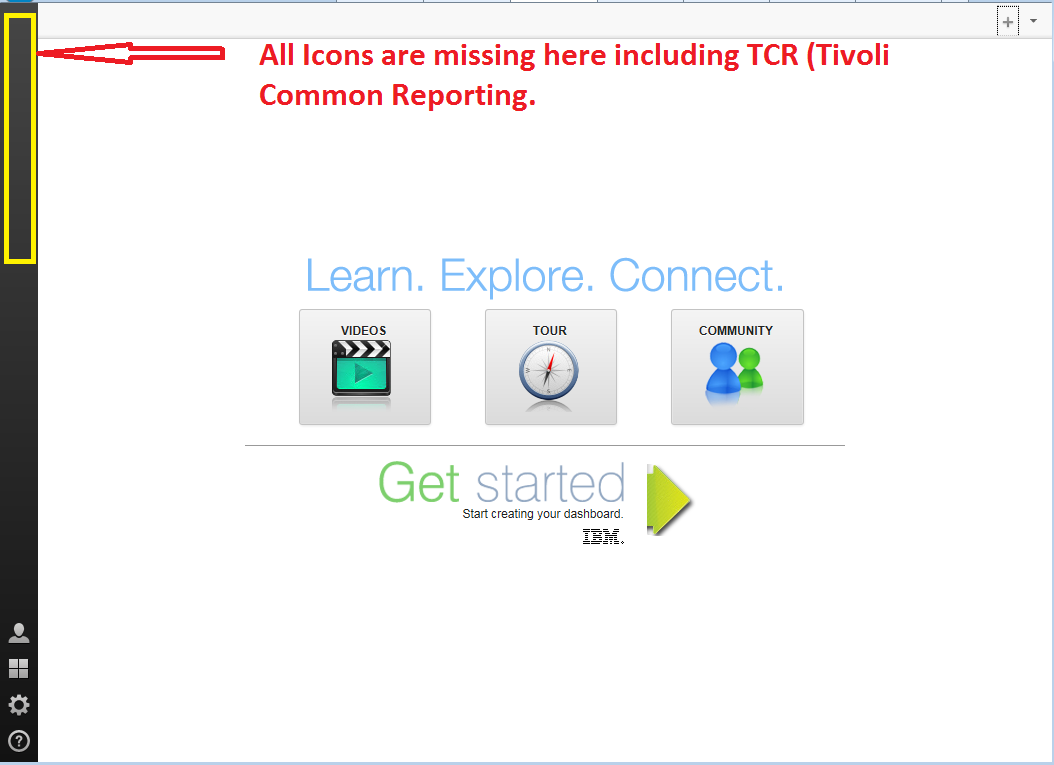 Note: Ensure that you installs DASH 3.1.2.1 CP5 before running following steps to resolve above issues.
Steps to perform after upgrade to 113 with Registry & Admin services
Create directory "lib" under <JazzSM_Install_Dir>/profile/
Unzip attached files.zip file and place all jar files into lib folder files.zip

|

View Details
Place attached createAndLinkSharedLib.py under <JazzSM_Install_Dir>/ui/bin createAndLinkSharedLib.py

|

View Details
Ensure WAS Profile server is started
Run below command
    <JazzSM_Install_Dir>/profile/bin/wsadmin.sh -lang jython -f /opt/IBM/JazzSM/ui/bin/createAndLinkSharedLib.py isc lib /opt/IBM/JazzSM/profile/lib -username smadmin -password g0vmware
Restart WAS Profile server
Login to WAS URL  https://<hostname>:16316/ibm/console
Stop FRS and Admin applications

Select admin change shared lib path as below.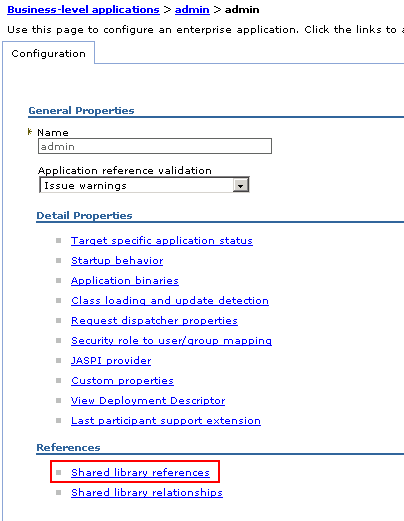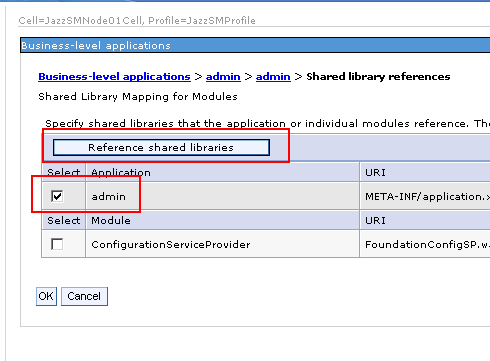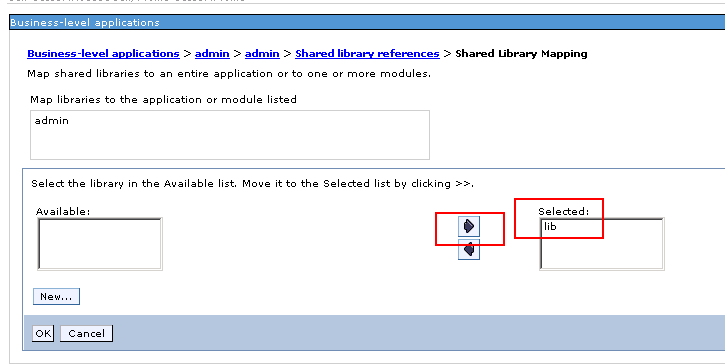 save the changes
Change the classloading as below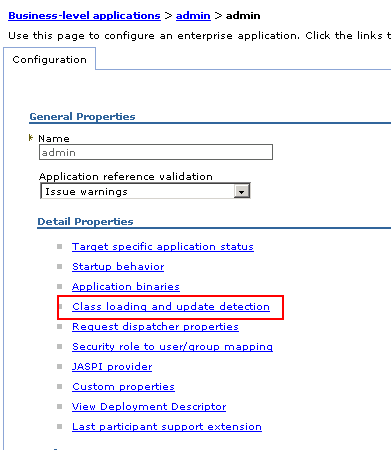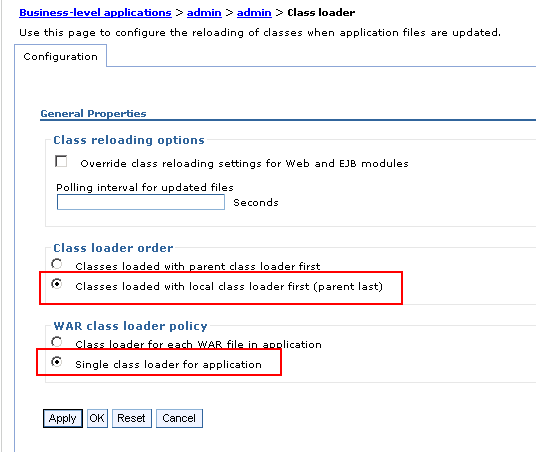 Save the changes.
Restart WAS
Login to WAS console repeat the steps 8 and 9  for FRS  and save the configuration (except Class loading change)
Restart WAS Profile server
Login to DASH URL you can see navigation options and remote connections
Stop Admin and FRS services

Move lib under selected to Available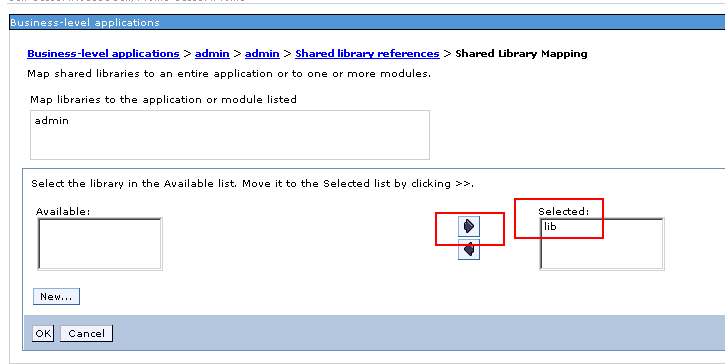 Change back below selected options to first options as per pointed arrow (for Admin)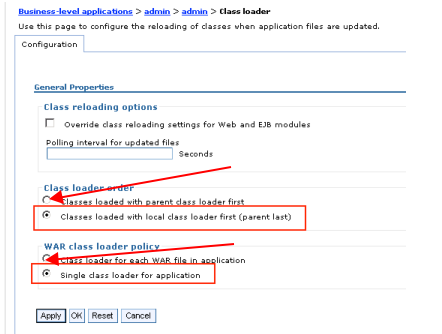 Finally restart WAS profile server to resolve the issue.
Subscribe and follow us for all the latest information directly on your social feeds:
[{"Business Unit":{"code":"BU053","label":"Cloud & Data Platform"},"Product":{"code":"","label":""},"Component":"","Platform":[{"code":"","label":""}],"Version":"","Edition":"","Line of Business":{"code":"","label":""}}]