IBM Appliance Support Guide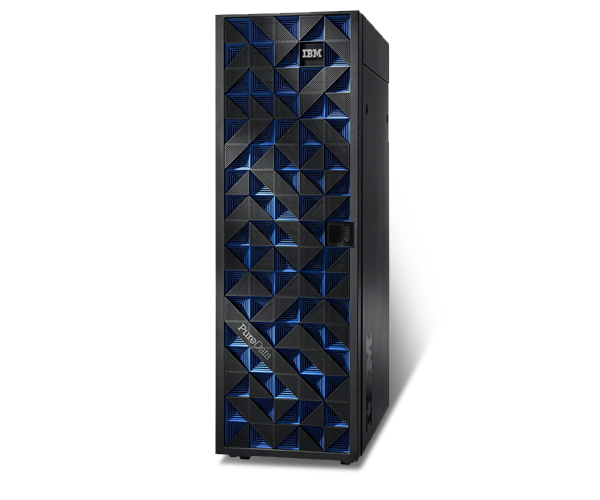 The current version is 5.0 dated May 2021.
---
The purpose of this document is to provide guidelines and reference materials that you may need when you require IBM service and support. Actual terms and conditions are found in the license materials and IBM agreements for your appliance.
Support Guide Feedback
Tell us what you think!
Provide feedback on the IBM Support Guide.

General contact and Support information.

Select your product to begin.