News
Abstract
To download CPLEX Optimization Studio, click on "View all my downloads" and search for eAssembly "IBM ILOG CPLEX Optimization Studio <version#>", if necessary. Detailed instructions for downloading the product from the IBM Passport Advantage website are available below.
Content
To download the CPLEX Optimization Studio installer from the IBM Passport Advantage website, follow instructions below:
Log into Passport Advantage Online. You will need an active My IBM web account and your IBM Site Number. For more information refer to Product Downloads.
Click on "Download software" tab
Select "All products" to view a list of your products
Use the letters to filter your results to find CPLEX Optimization Studio
Visit the Support page for CPLEX Optimization Studio for more information on the product.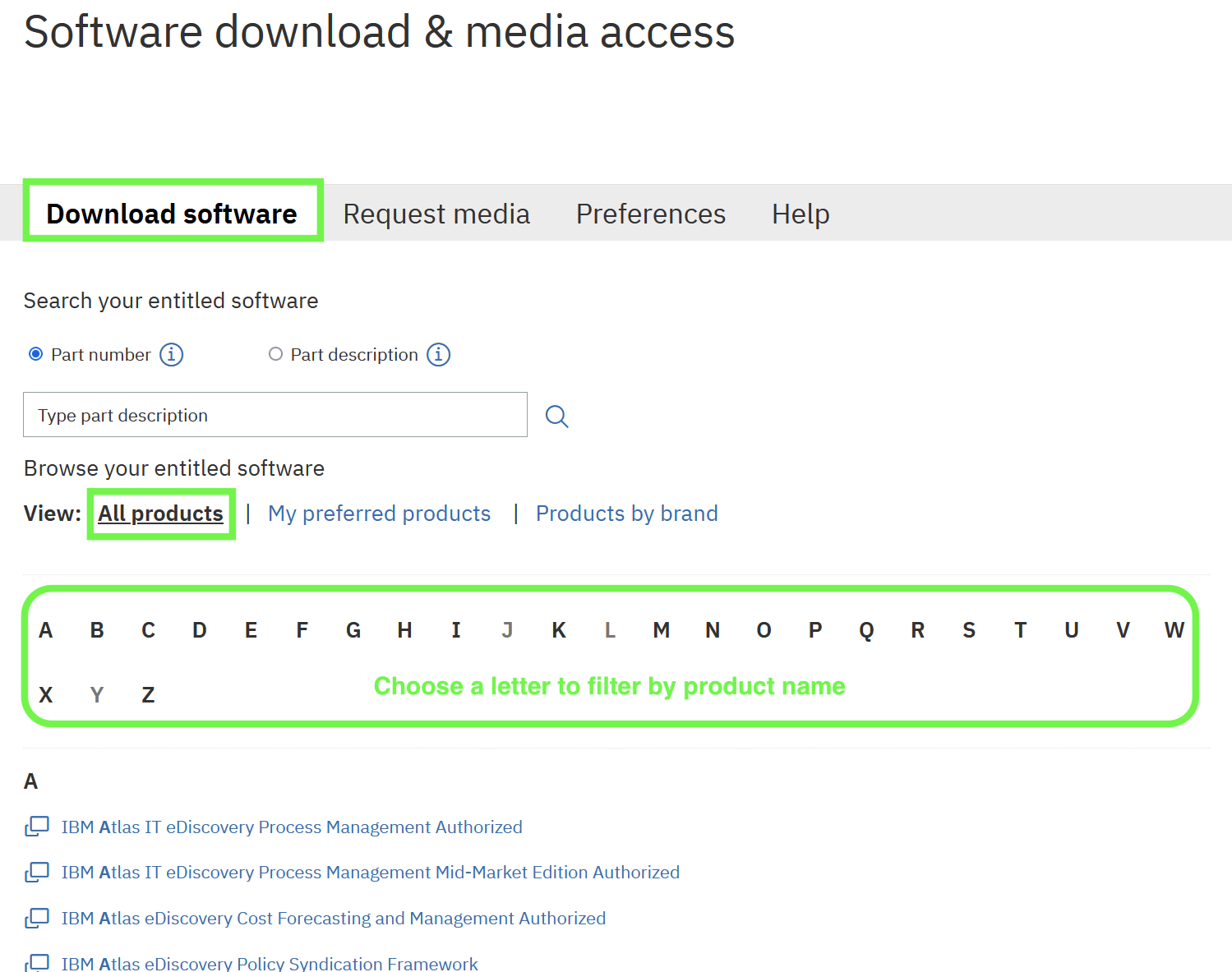 [{"Type":"MASTER","Line of Business":{"code":"LOB10","label":"Data and AI"},"Business Unit":{"code":"BU059","label":"IBM Software w\/o TPS"},"Product":{"code":"SSSA5P","label":"IBM ILOG CPLEX Optimization Studio"},"ARM Category":[{"code":"a8m3p0000006wlWAAQ","label":"CPLEX Optimization Studio"}],"ARM Case Number":"","Platform":[{"code":"PF016","label":"Linux"},{"code":"PF033","label":"Windows"},{"code":"PF090","label":"macOS"},{"code":"PF113","label":"OSX"}],"Version":"12.10.0;12.8.0;12.9.0;20.1.0;22.1.0;22.1.1"}]
Document Information
Modified date:
09 December 2022