Build a secure infrastructure to comply, reduce risk and protect
Today's security landscape has grown substantially more complex. The evolution of a highly networked, data-intensive computing model has introduced significant security risks to IT infrastructures. And, the increasing prevalence of social, mobile, virtualisation and cloud technologies present a profound security challenge.
---
IBM systems support data security across all elements of the IT infrastructure
Data security and integrity are cornerstones of your compliance plan. IBM offers comprehensive encryption to protect your data whether in motion or at rest with features to help you respond quickly to problems.
IBM data security capabilities enable trusted identity to manage user access control and authorisation and improve accountability.

These features help you:
Reduce your server and storage overhead
Keep your critical business data secure
Meet the demands of regulatory and industry compliance
---
IBM zEnterprise: ultimate security
With built in security features and support for critical industry standards you get ultimate data security and reliability by design.
IBM Power Systems: assured compliance
Policy-based automation and IBM expertise are designed to help you support your critical security and compliance demands.
IBM PureSystems: security simplified
Security is integrated into your system with integrated expertise and policy-based configuration without increased administration.
IBM Smarter Storage: security with performance
High speed encryption and advanced role-based authentication combine to secure your data throughout its lifecycle.
Enterprise Systems Perspectives: Security Ready
Simplify critical information to comply, reduce risk and protect
---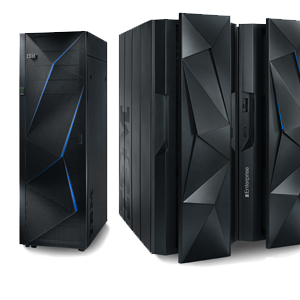 Secure and enable a resilient infrastructure both inside and outside the data centre
---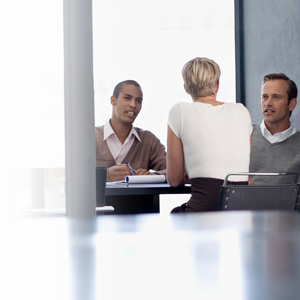 In Action

Dillard's Smarter Computing Approach to Business Intelligence
When you first think of retail, what comes to mind?...
---

Le Cnam Delivers Superior Service to Students with IBM
CIO Denis Corée explains how Le Cnam reduced...
---
Acxiom Transforms Marketing Services with Smarter Computing
It's common knowledge that customer demands..
We're here to help
or call us at
1800 557 343
Web code: AU1BB01W
Join the conversations
Sign up for the newsletter
Our bi-monthly newsletter, the Smarter Computing journal, provides the most current articles and information related to IBM Smarter Computing.