In search of a "new normal"
Shoppers have experienced tremendous disruption over the past five years. The explosion of digital technologies, the spread of social networks, a new generation of advanced analytics – all of these and more have combined to create an omni-channel environment that has completely transformed both the shopping experience and customer expectations. When and how will a "new normal" emerge, and what must retailers do to get there? To find out, the IBM Institute for Business Value analyzed more than 110,000 responses to global surveys from 2010-2014 to reveal how the speed and intensity of customers' changing attitudes and behaviors translate into must-haves for retailers.
Study highlights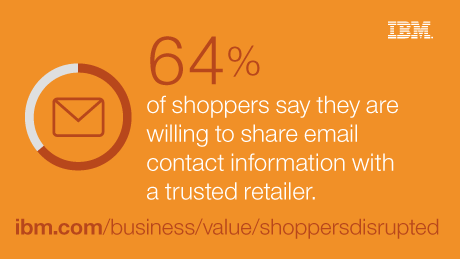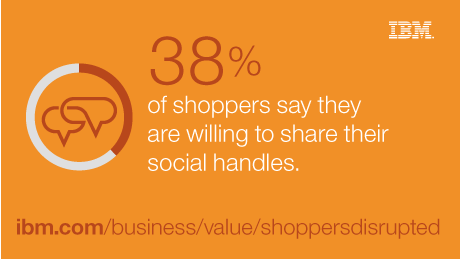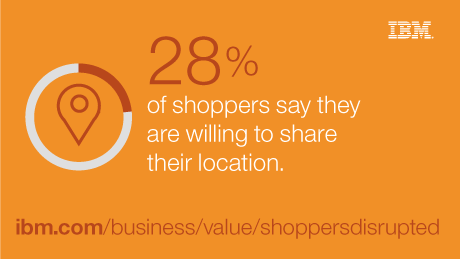 About the author

Kali Klena
Former Global Retail Industry Leader,
IBM's Institute for Business Value
Read related IBM executive reports

Download the IBV App
Access our latest thought leadership, including C-suite studies and industry insights. Maintain a library, receive regular updates. Explore enhanced content.

Sign up to receive monthly e-mail updates on recent papers from the IBM Institute for Business Value.

Making retail smarter.