The key to understanding the workforce
As the complexity of workforce challenges continues to rise, so will the demand for more quantitative approaches to address the increasingly difficult people-related questions central to organizational success. The power of workforce analytics lies in its ability to challenge conventional wisdom, influence behavior, enable HR and business leaders to make and execute smarter workforce decisions, and ultimately, impact business outcomes. To realize value from investments in workforce analytics, organizations need to understand: the relationship between their workforce strategies and their business challenges; the approaches at their disposal; and the capabilities required to translate raw HR data into defensible action.
Study highlights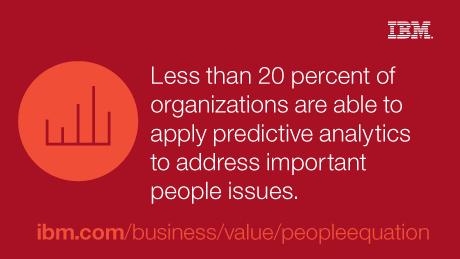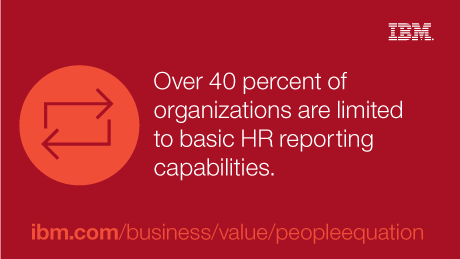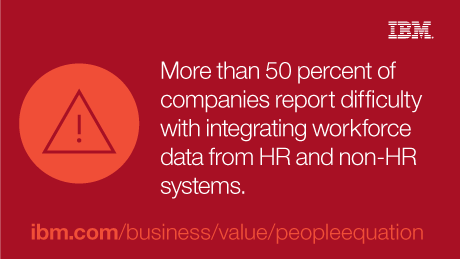 About the authors

Skander Kechaou
IBM Oracle Tiger Team Leader for
Human Capital Management
Read related IBM executive reports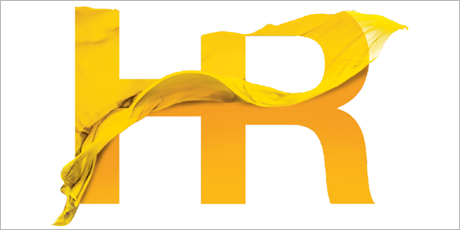 Redefining Talent
Insights from the Global C-suite Study – The CHRO perspective
Starting the workforce analytics journey
The first 100 days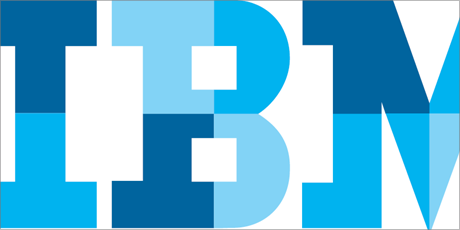 Active employee participation in workforce analytics
A critical ingredient for success

Download the IBV App
Access our latest thought leadership, including C-suite studies and industry insights. Maintain a library, receive regular updates. Explore enhanced content.

Sign up to receive monthly e-mail updates on recent papers from the IBM Institute for Business Value.
Applying workforce science, analytics and collaboration tools to build a smarter workforce