History shows the price of oil can spin into volatility mode with little warning, yet it appears cheaper oil prices are here to stay. Against a backdrop of the current "lower for longer" era, energy companies must prioritize operational efficiency to stay afloat. Despite the huge amount of data the oil and gas industry produces daily, many processes are simply outdated. Digital transformation of facilities and modern, new technologies for environmental and human monitoring, logistics and more can turn data into insights. And if tapped effectively, the Internet of Things (IoT) can provide a competitive edge.
Read related IBV publications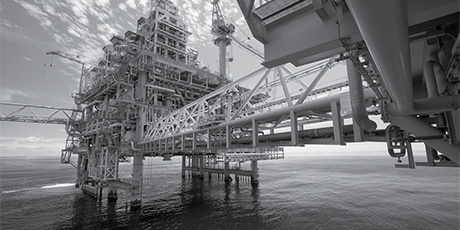 Exploring the power of cognitive IoT
Generating timely action in oil and gas
Turning data into chemicals and petroleum insights
How the industry is becoming cognitive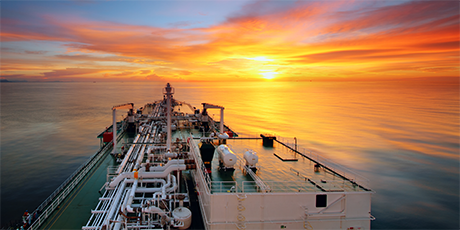 Innovating chemicals and petroleum
Revenue and efficiency in a volatile age
Stay informed
IBM IBV app
Access our latest thought leadership, including C-suite studies and industry insights. Maintain a library, receive regular updates. Explore enhanced content.