The race to convert data-driven insights into meaningful results
Successful leaders are infusing analytics throughout their organizations to drive smarter decisions, enable faster actions and optimize outcomes. Our research based on this survey of 900 executives in 70 countries led us to identify nine levers that together enable organizations to create value from an ever-growing volume of data from a variety of sources.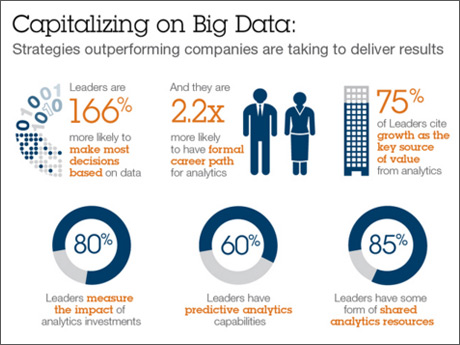 Study highlights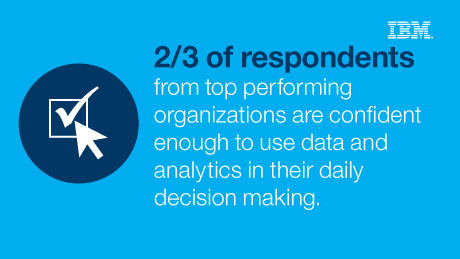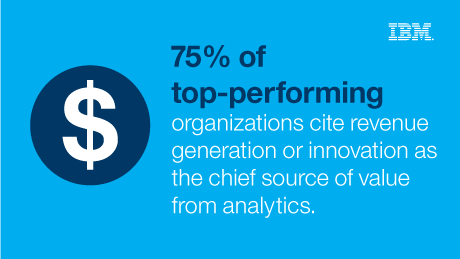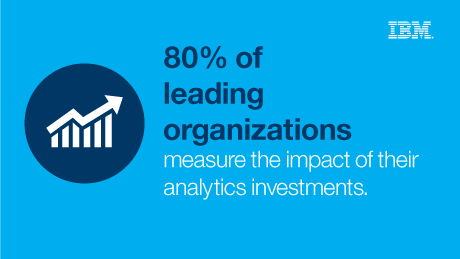 Read related IBM executive reports

Download the IBV App
Access our latest thought leadership, including C-suite studies and industry insights. Maintain a library, receive regular updates. Explore enhanced content.

Sign up to receive monthly e-mail updates on recent papers from the IBM Institute for Business Value.

Manage innovation, drive innovation and harness analytics from strategy to execution.