Involve customers rationally and emotionally
With a profusion of information and insurance options available, it seems harder than ever for insurers to reach and keep today's empowered customers. While traditional insurance distribution channels still work, they are not enough to secure trust and lasting relationships. What other instruments do insurers need? Based on a survey of 12,000 consumers in 24 countries, our latest insurance study shows that three ingredients are indispensable in capturing hearts, minds and market share: customer knowledge, customer value and customer engagement.
Study highlights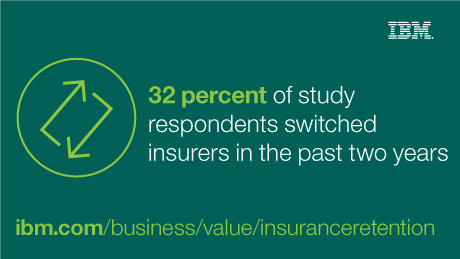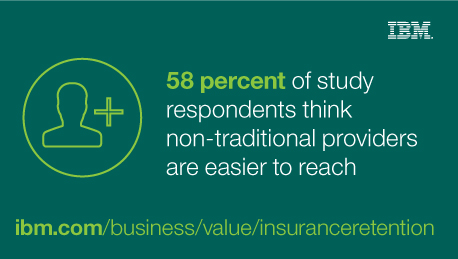 Read related IBM executive reports

Download the IBV App
Access our latest thought leadership, including C-suite studies and industry insights. Maintain a library, receive regular updates. Explore enhanced content.

Sign up to receive monthly e-mail updates on recent papers from the IBM Institute for Business Value.
Explore our insurance solutions, that can help you make smart investments focusing on informed interactions, streamlined operations and enterprise resilience.