Cloud as a business enabler
Cloud has already changed both business and everyday life – from consumers who perhaps unknowingly use it to access their favorite music, to companies that purposely harness its powerful resources. While much activity and buzz relating to cloud involves its technological capabilities, the benefits of cloud adoption actually extend into the business realm. When utilized effectively, cloud capabilities offer numerous opportunities to drive business innovation. Recent technology and social connectivity trends have created a perfect storm of opportunity for companies to embrace the power of cloud to optimize, innovate and disrupt business models. In this report, we explore the question: How do organizations use cloud today and how do they plan to employ its power in the future?
Study highlights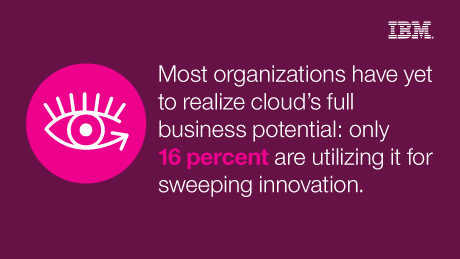 About the authors
Saul J. Berman
VP and Chief Strategist,
IBM Global Business Services
Lynn Kesterson-Townes
Worldwide Industry Marketing Leader for Smarter Commerce - Insurance,
IBM Marketing

Anthony Marshall
Strategy and Analytics Leader,
IBM Institute for Business Value
Read related IBM executive reports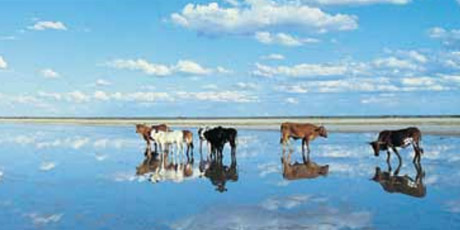 New cloud-enabled business models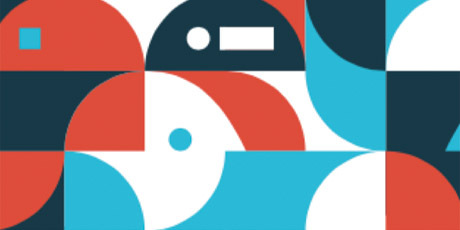 Cloud-enabled business model accelerator
Assessing your opportunities and defining the roadmap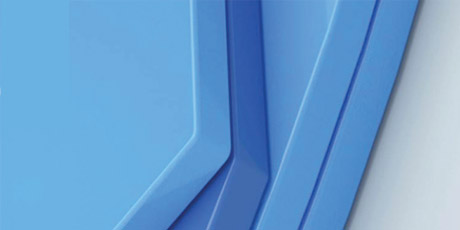 Cloud for industries series
Charting the path for cloud adoption that transforms business

Download the IBV App
Access our latest thought leadership, including C-suite studies and industry insights. Maintain a library, receive regular updates. Explore enhanced content.

Sign up to receive monthly e-mail updates on recent papers from the IBM Institute for Business Value.

Manage innovation, drive innovation and harness analytics from strategy to execution.