The new digital age.
Individuals and businesses alike are embracing the digital revolution. Social networks and digital devices are being used to engage government, businesses and civil society, as well as friends and family. People are using mobile, interactive tools to determine who to trust, where to go and what to buy. At the same time, businesses are undertaking their own digital transformations, rethinking what customers value most and creating operating models that take advantage of what's newly possible for competitive differentiation. The challenge for business is how fast and how far to go on the path to digital transformation.
Study highlights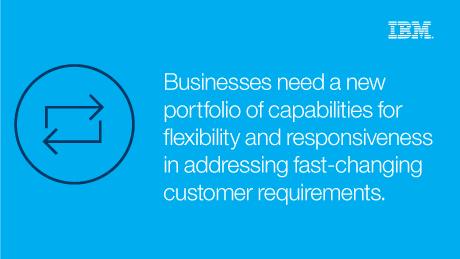 About the authors
Saul Berman
Global Strategy Consulting Leader,
Global Innovation & Growth Service Area Leader,
BM Global Business Services

Paul Papas
Global Leader, Smarter Commerce,
IBM Global Business Services
Read related IBM executive reports
Digital Reinvention in action
What to do and how to make it happen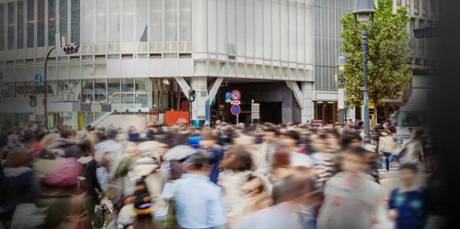 Digital Reinvention
Preparing for a very different tomorrow
The digital overhaul
Redefining manufacturing in a digital age

Download the IBV App
Access our latest thought leadership, including C-suite studies and industry insights. Maintain a library, receive regular updates. Explore enhanced content.

Sign up to receive monthly e-mail updates on recent papers from the IBM Institute for Business Value.

Digital Reinvention™: Are you ready?