Filling the healthcare information gap
Health device makers, to date, have primarily targeted consumers who are either fitness focused or chronically ill. But between these two extremes sits a large, fragmented and often overlooked population who seek better information to effectively manage their health. Our research suggests that successful solution providers will approach this market opportunity as an ecosystem of partners – with an integrated solution that extends beyond the device itself. By plugging the information gap for these consumers, solution providers can help fuel healthcare innovation.
Study highlights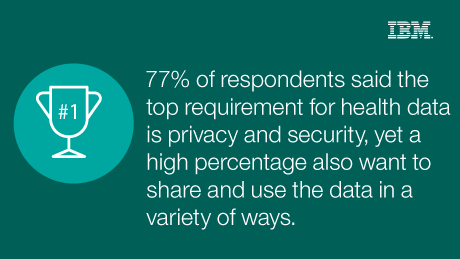 About the authors
Heather Fraser
Global Distribution and Life Sciences Lead
IBM Institute for Business Value
IBM Global Business Services
YangJin Kwon
Electronics Industry Lead
IBM Institute for Business Value
IBM Global Business Services
Read related IBM executive reports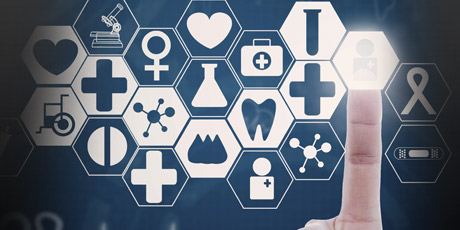 The new age of ecosystems
Redefining partnering in an ecosystem environment – Healthcare ecosystem edition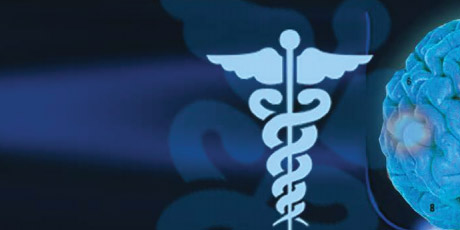 A booster shot for health and wellness
Your cognitive future in the healthcare industry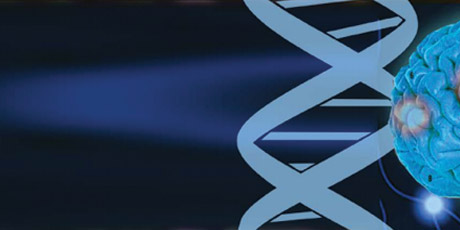 Prescribing a digital transformation for life sciences
Your cognitive future in the life sciences industry
Learn more about IBM solutions

Research, analysis and solutions to address critical business issues in the life sciences industry.
As a global electronics company, we understand the issues facing the high tech industry and the continuous transformation required to thrive.

Transform your organization's value with access to new and unprecedented amounts of data for deeper insight, personalization and earlier interventions.

Download the IBV App
Access our latest thought leadership, including C-suite studies and industry insights. Maintain a library, receive regular updates. Explore enhanced content.

Sign up to receive monthly e-mail updates on recent papers from the IBM Institute for Business Value.