Improving outcomes through insights
Analytics is a key enabler for life sciences and healthcare organizations to create better outcomes for patients, customers and other stakeholders across the entire healthcare ecosystem. While almost two-thirds of organizations across the healthcare ecosystem have analytics strategies in place, our research shows that only a fifth are driving analytics adoption across the enterprise. The key barriers are a lack of data management capabilities and skilled analysts, as well as poor organizational change management. To develop and translate insights into actions that enhance outcomes, organizations will need to collaborate across an expanding ecosystem.
Register to download the executive report Download the executive summary
About the authors

Heather Fraser
IBM Institute for Business Value,
Global Life Sciences and Healthcare Lead
Dan Gordon
Entrepreneurial Digital Healthcare Transformation Champion

John Piccone
Global Agile Insights Leader - IBM Watson Health
Read related IBM executive reports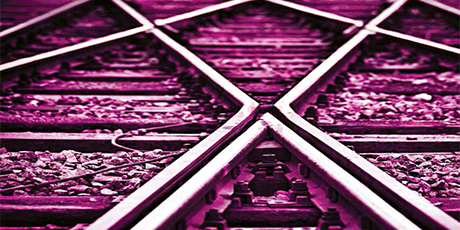 Collaborating beyond traditional boundaries
What convergence means for our health care systems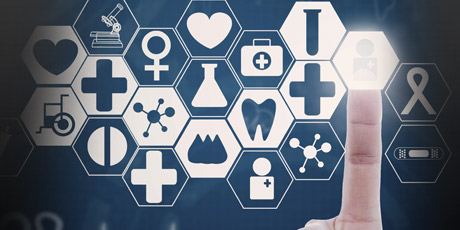 The new age of ecosystems
Redefining partnering in an ecosystem environment – Healthcare ecosystem edition
A booster shot for health and wellness
Your cognitive future in the healthcare industry
Learn more about IBM solutions

Transform your organization's value with access to new and unprecedented amounts of data - across populations and at the level of the individual - for deeper insight, personalization and earlier interventions.

Our solutions, technology and consulting for life sciences organizations can help you improve clinical development processes, act on insights to drive growth, and enhance relationships across the ecosystem.

Download the IBV App
Access our latest thought leadership, including C-suite studies and industry insights. Maintain a library, receive regular updates. Explore enhanced content.

Sign up to receive monthly e-mail updates on recent papers from the IBM Institute for Business Value.