From the IBM Institute for Business Value, the IBM Industry Academy and IBM Research
From the IBM Institute for Business Value, the IBM Industry Academy and IBM Research
What's on the agenda for industries?
We are experiencing an unprecedented convergence of business, industry and geopolitical forces. These forces and a combination of exponential technologies are creating sweeping change across industries, and present dramatic opportunities for unprecedented abundance.
Consequences of convergence are widespread and touch us on multiple levels. Individuals are embracing technology and further accelerating disruption, though some fall victim to economic difficulties. Enterprises strive to keep pace with and leverage technologies to create value and remain competitive and relevant. Industry is being radically disrupted by new business models, new interactions and collaboration across traditional boundaries.
Complex and pressing challenges abound. To effectively respond, industry leaders need to think differently and act boldly:
Continuously developing and maintaining capabilities and skills to stay ahead of disruption
Recognizing opportunities for technology to drive change and exploit new platform-based business models
Anticipating and addressing new and changing risks.
We invite you to explore below the agenda for your industry and plan a course of action for your organization.
Delve into your industry's agenda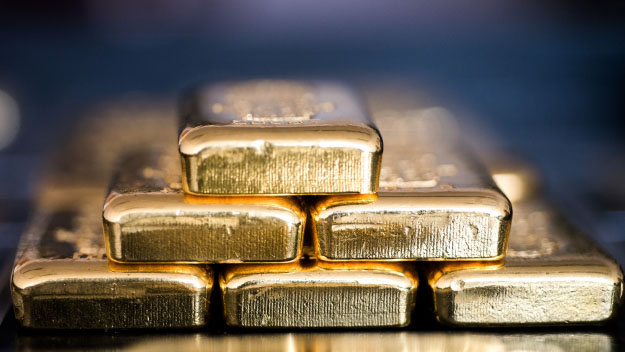 Banking and Financial Markets
To delight customers, financial organizations have to radically transform core operations and technology to engage in digital industry ecosystems, networks and platforms. They'll need dynamic, agile and cognitive operations functions and secure, scalable infrastructure to support robust, large, data-driven workloads.
Chemicals and Petroleum
Disruptive forces require chemicals and petroleum companies to address higher customer expectations, reshape their enterprises and transform the markets in which they compete. Innovation, knowledge augmentation and ecosystems/platforms are key differentiators.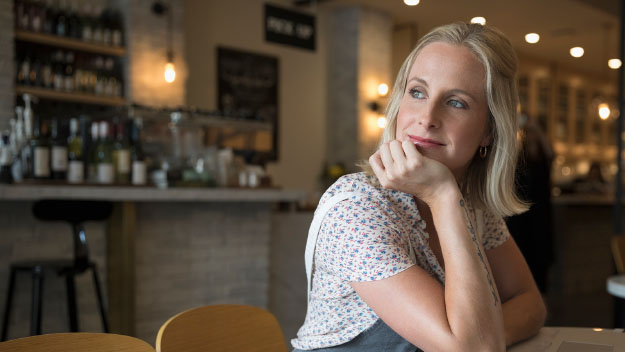 Consumer
The consumer industry faces a wave of disruption due to consumer preference changes, a new generation of digitally savvy competitors and new opportunities created by ever-increasing data and insights. To shift from disrupted to disruptor, companies must offer superior experiences, harness relevant information to drive actions and radically improve operational agility.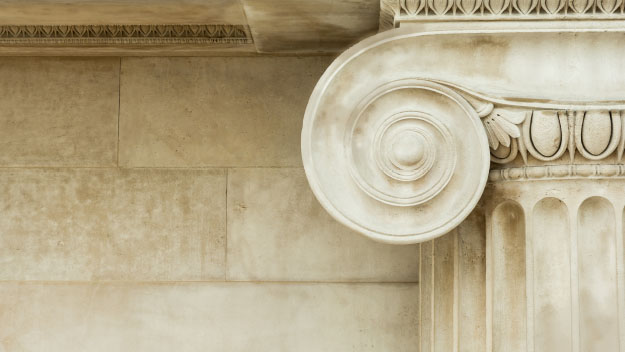 Government
Citizens and businesses today expect more from their governments. Governments need to digitally transform to deliver services citizens want and need. The public expects the agility and efficiency found in the private sector, and governments must embrace new technology, processes, ideas and workforce skills.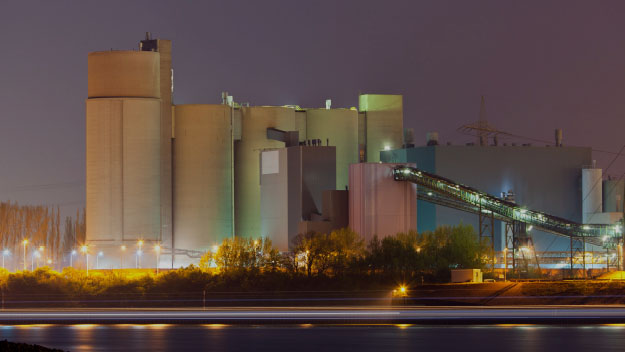 Industrial Products
Powerful global forces are compelling rapid change for the Industrial Products industry. Changing customer expectations, new competitors and exponential technologies require enterprises to reshape themselves and transform the markets in which they compete. Customer-centricity and innovation will be the means to differentiation.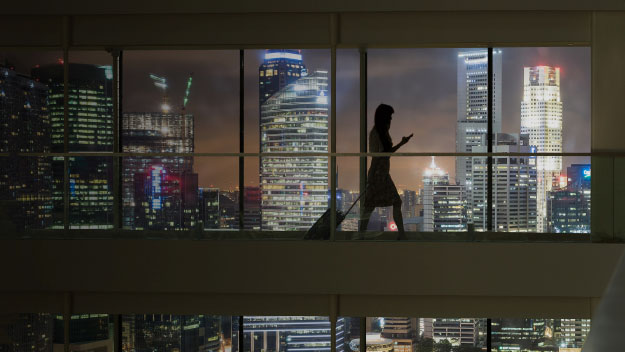 Telecommunications
A return to strong growth requires telecom companies to deliver high-quality customer experiences through digital channels, reinvent their organizations for agile service delivery and dramatic cost reduction, and redefine their industry positions by investing in new value creation strategies.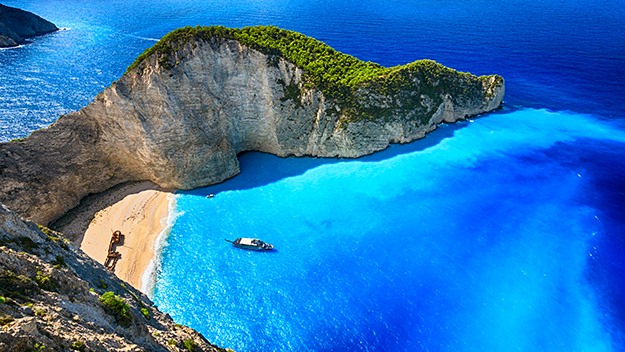 Travel
Rapidly changing customer expectations, ecosystem collaboration and new technologies are defining the travel industry's future, and straining legacy systems and models. Success in the industry of tomorrow demands market innovation, a sound transformation strategy and differentiated implementation.
Watch this space for additional industry perspectives in 2018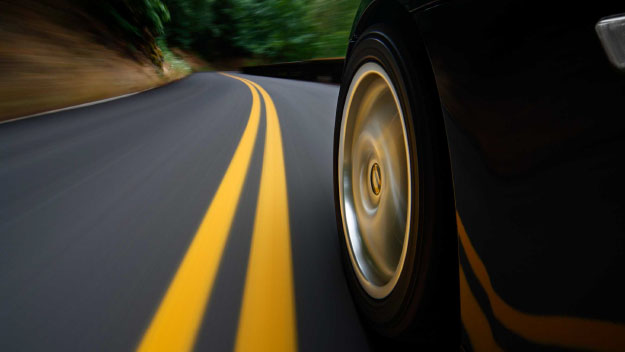 Automotive
Electronics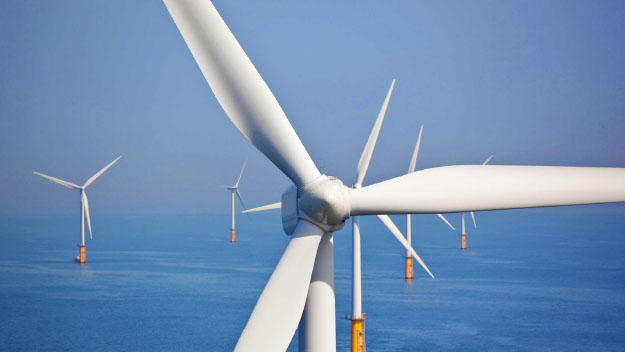 Energy, Environment and Utilities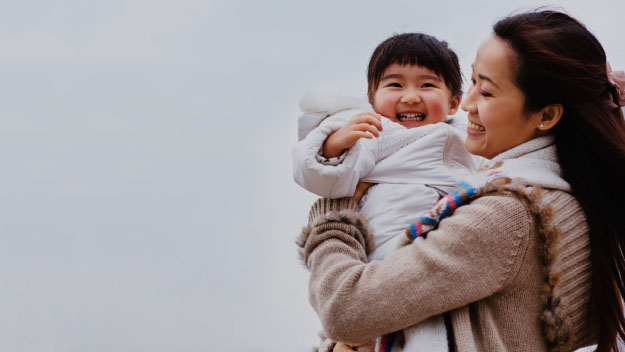 Healthcare and Life Sciences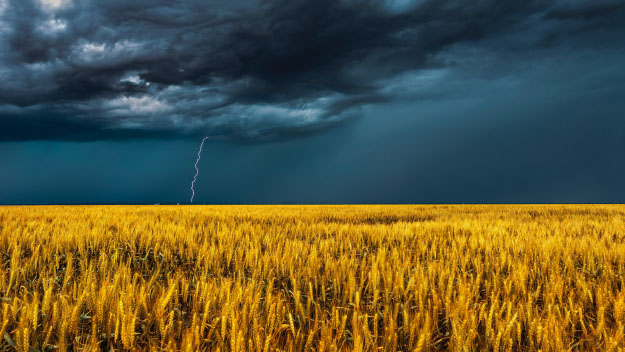 Insurance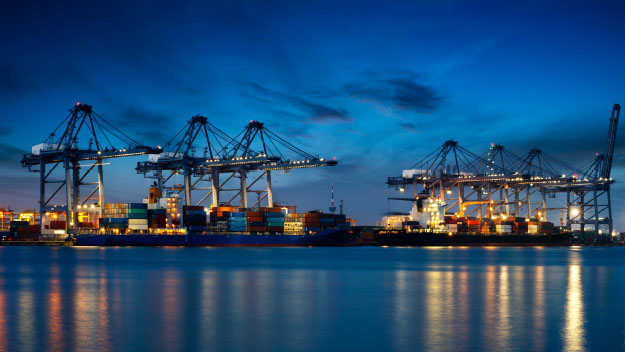 Transportation
Choose a channel to access
IBV thought leadership