Upholding leadership while encountering obstacles
Germany is an industrial leader respected around the world. As both lynchpin and engine of Europe, with numerous global businesses envied by other nations, and world-leading vocational apprenticeship programs, it is little wonder that Germany has successfully weathered economic volatility with sustained low unemployment and stable growth.
But significant risks are emerging. Both societal and economic challenges stem from private sector underinvestment, a dramatically aging population and limited appreciation of emergent business ecosystems' impact on traditional industries, as well as organizational cultures that restrict innovation, inadequate adult education to support life-long learning and growing difficulties related to integrating waves of new immigrants. Yet opportunity is also present. Germany could become a model economy for generations to come.
Featured findings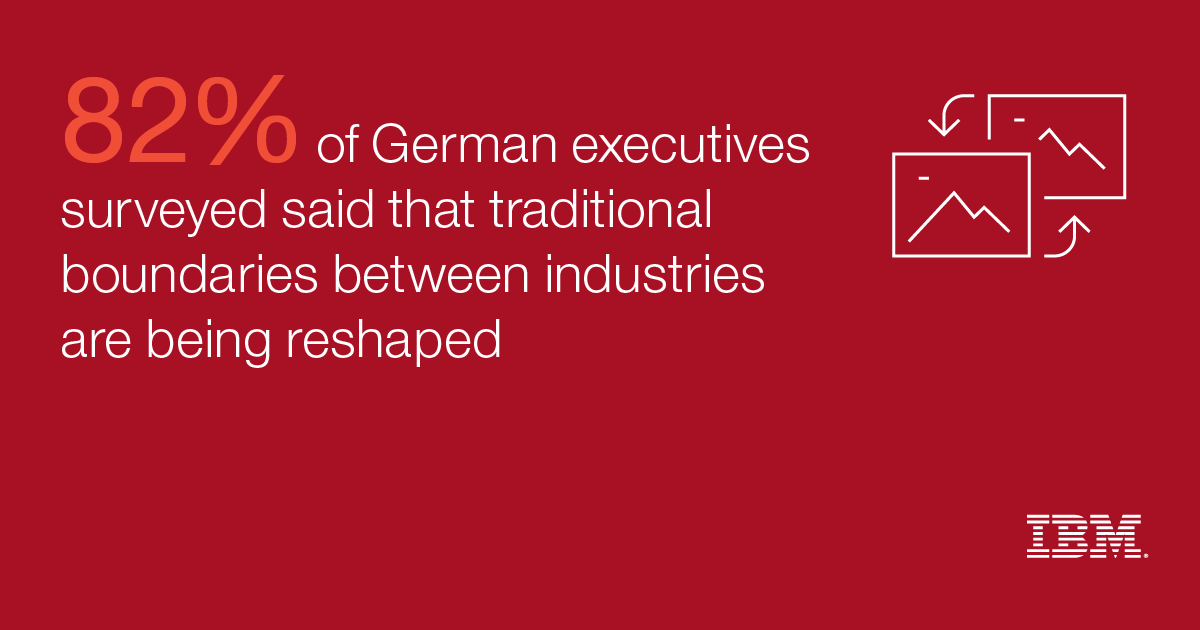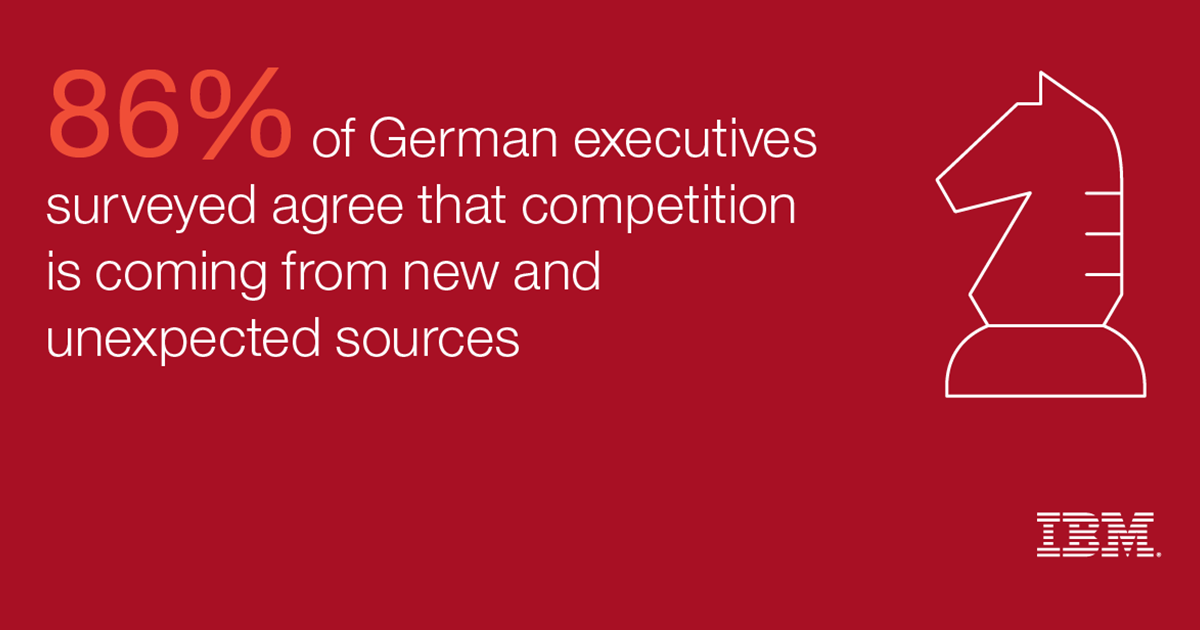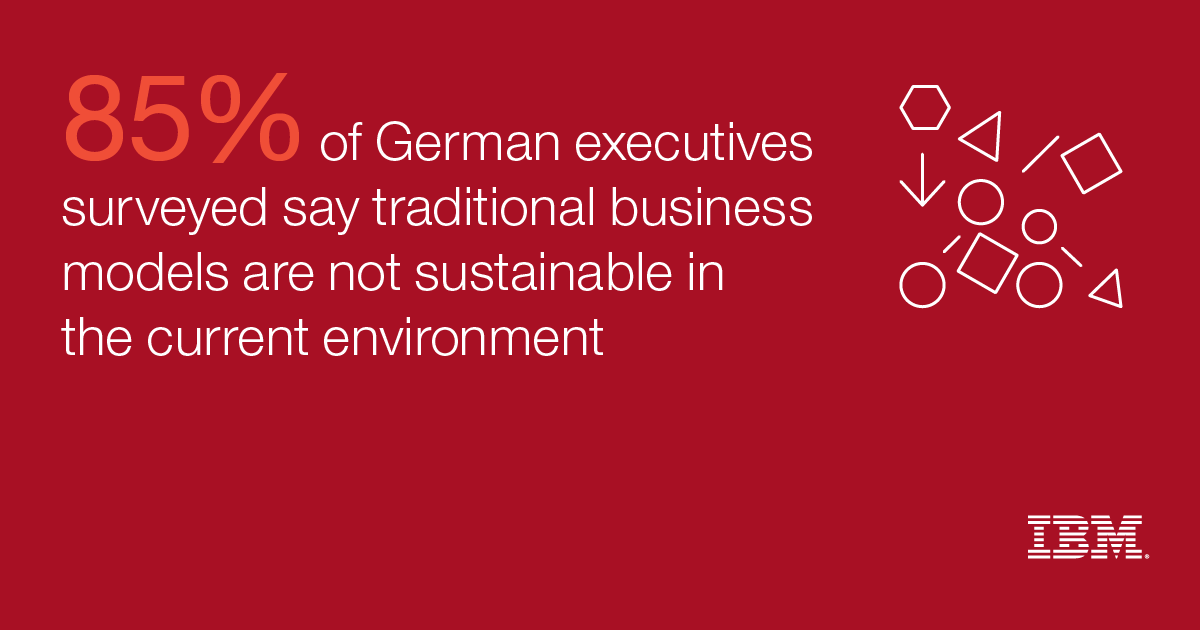 Stay informed
IBM IBV App
Access our latest thought leadership, including C-suite studies and industry insights. Maintain a library, receive regular updates. Explore enhanced content.