Cognitive computing has arrived
Cognitive computing has the potential to radically redefine everyday life, changing how individuals perform their jobs, interact with others, learn and make decisions. It also represents a new era of computing that will fundamentally alter how we think about, plan for, implement and engage with information technology systems. Successful organizations will identify and prepare to take advantage of opportunities that align with cognitive computing's emerging capabilities. In doing so, they can learn valuable lessons from cognitive pioneers, including critical success factors and implications for their organizations' people, processes and policies. In the first report of this two-part series, we explore the evolution of cognitive computing and expectations for its future evolution, as well as forces likely to impact future advancement and adoption rates. In the second report, we explore how organizations can prepare to take advantage of this innovative and exciting capability.
Download "Part I: The evolution of cognitive"
Study highlights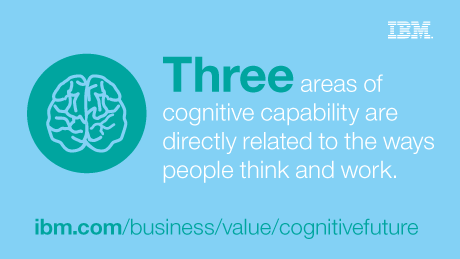 About the authors
Dave Zaharchuk
Global Government Industry Leader,
IBM Institute for Business Value

Dr. Sandipan Sarkar
Cognitive Computing Leader, IBM Institute for Business Value
About the experts

Jay Bellissimo
General Manager of Watson Transformations,
IBM Watson Group

Shanker Ramamurthy
Global Managing Partner of Business Analytics and Strategy,
IBM Global Business Services
Read related IBM executive reports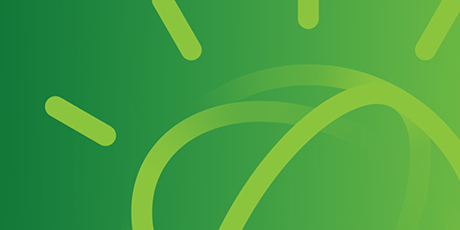 Your cognitive future: Industry perspective
How cognitive computing capabilities can help vitalize industries and impact the future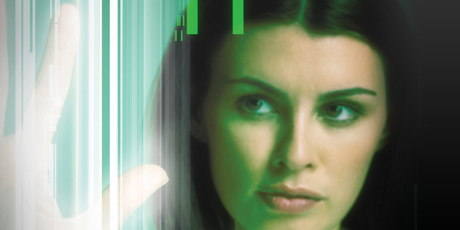 Empowering governments through contextual computing
How context can improve decision making and mission outcomes.

Download the IBV App
Access our latest thought leadership, including C-suite studies and industry insights. Maintain a library, receive regular updates. Explore enhanced content.

Sign up to receive monthly e-mail updates on recent papers from the IBM Institute for Business Value.
Implement proven strategies and technology solutions for successful public governance.